BABYPROOF YOUR BUSINESS, WITHOUT HIRING A TEAM
Consistently attract more high-quality leads, and fill your online group program, even when you don't launch.
So you can scale to 5-figure months in <20h/week & have a babyproof business.
Attend LIVE on October 28th, 2021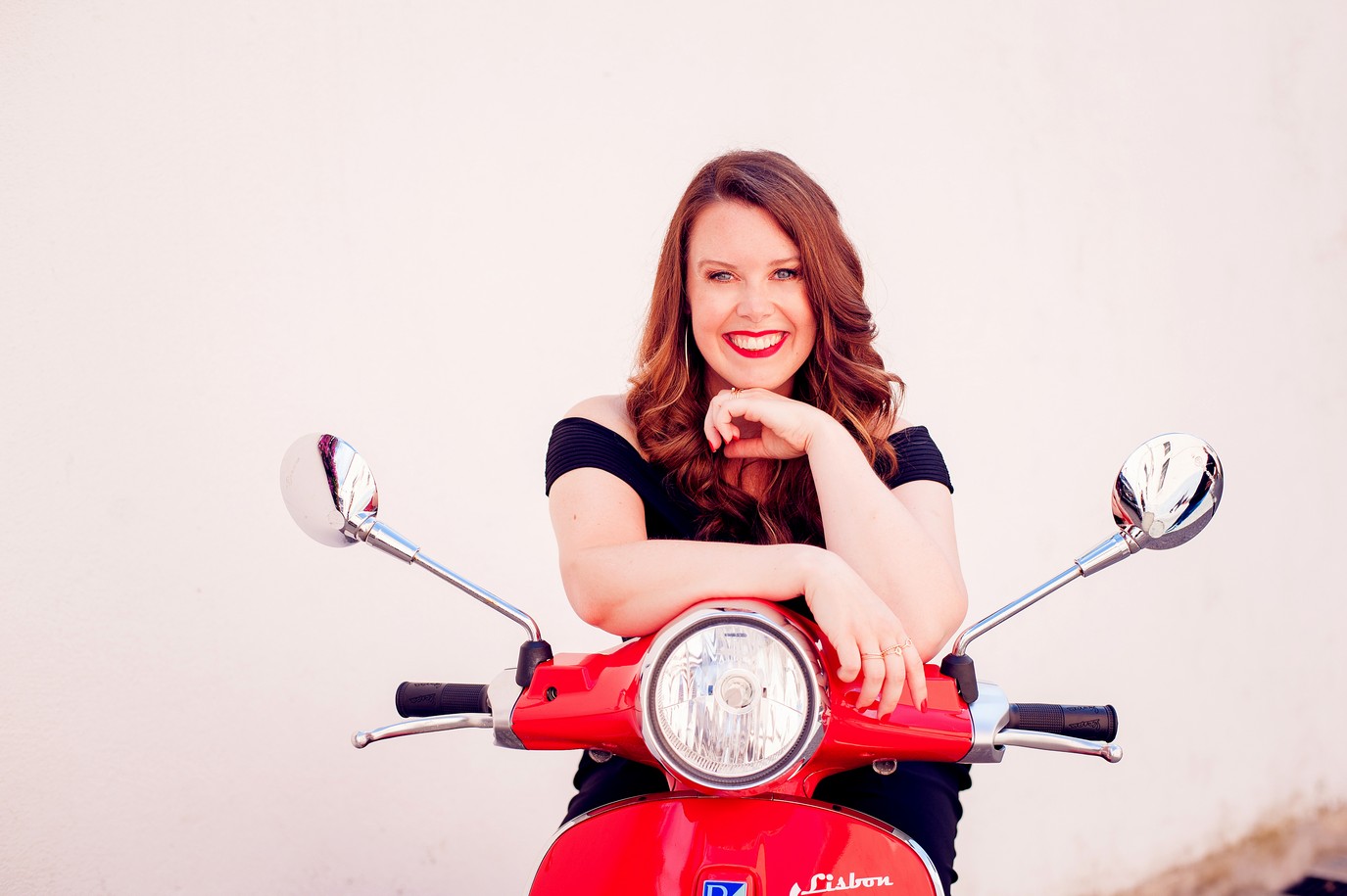 My business is my baby, but… I would love to be a (real) mom in the future. I want it both; be a successful entrepreneur AND an exceptional mom. And I believe this is totally possible. For me, and for you.
How? With a babyproof business.
I have been designing my businesses (this is my 3rd one since 2011) around my ideal lifestyle for years. First, because I wanted to have the freedom to travel and live abroad (I now live in Lisbon, Portugal), and later because I want to have loads of time to cuddle with my baby (may I get so lucky to have one).
Having a babyproof business all comes down to having a good revenue model that is easy to scale (*hint* an Online Group Mentorship Program), a team of tools, and a simple system to sell your program.
I've helped thousands of solopreneurs all over the world through my mentorship programs, business retreats, digital courses, workshops+events, and 1:1 consulting.
Although I loooove new information, we will focus 100% on implementation if you work with me. 'Cause ACTION is my middle name (or it would be if I had one).

"Thanks to Naomi, I created my first online program in a few weeks and had a 16K launch. All the templates, step-by-step processes, and examples made it really easy."
WENDY ASSENBERG VAN EIJSDEN
the

Solopreneur Scale-up Framework
To scale your business, you need a scalable offer *hint: an online group mentorship program* and a system to market & sell it on autopilot
The framework is simple. Creating a SCALABLE offer will give you freedom and fulfillment IF you know how to sell it on autopilot, of course. Which will be easy peasy when you know how to become a STAR in your niche, implement the *boring* marketing SYSTEMS & strategies, and use the right tactics to SELL your program. With these 4 elements in check + your energy, you'll be scaling to consistent and predictable 5-figure months in no time.
Create & sell an Online Group Mentorship Program and scale to 5-figure months while working less than 20 hours per week, without hiring a team. 
Discover how you can make your business babyproof, and scale to 5-figure months while working less than 20 hours per week.
Here you can find my all-time favorite books, which are, in my opinion, must-reads if you want to scale your business.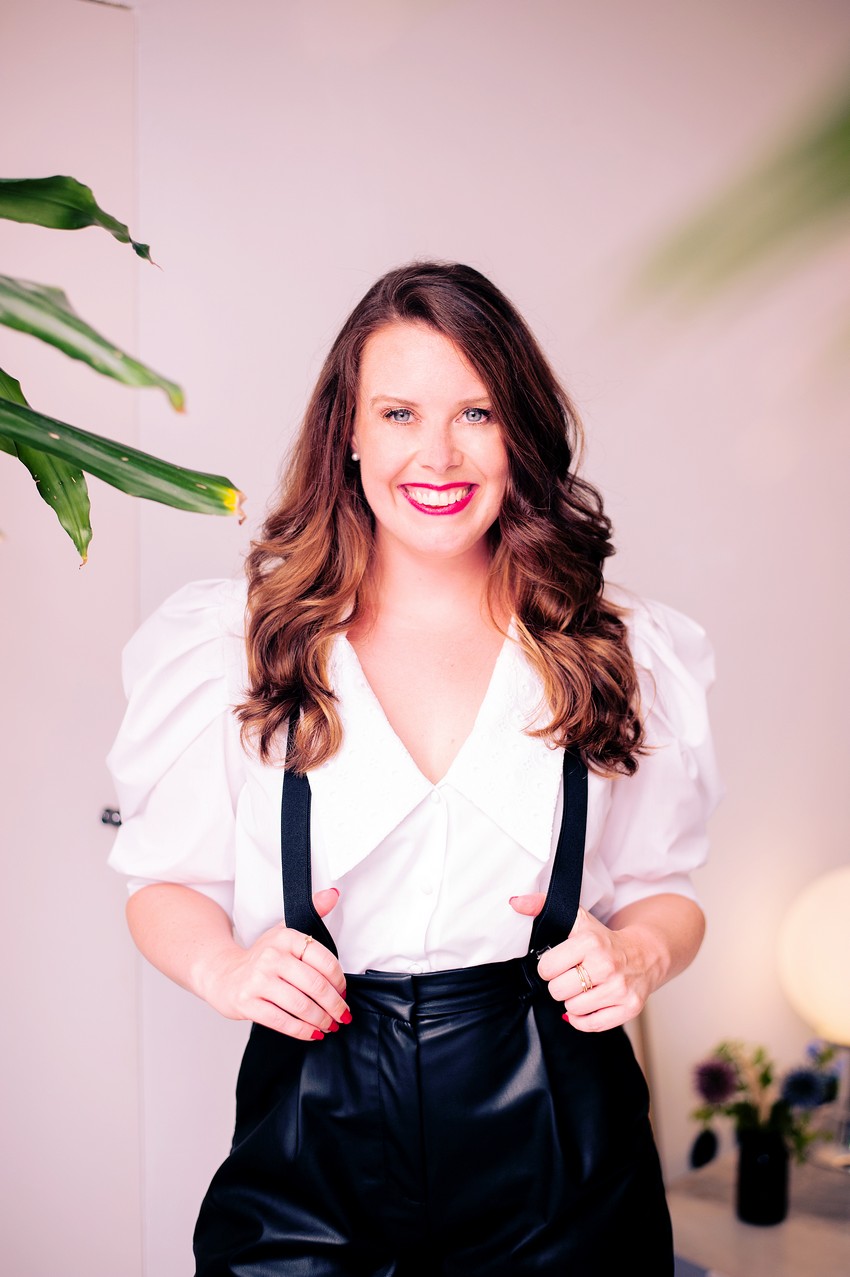 the

Solopreneur Scale-up Show
Listen to the podcast and gain valuable insights about creating a babyproof business.