Create & sell an Online Group Mentorship Program and scale to 5-figure months while working less than 20 hours per week, without hiring a team. 
& find out if/how I can help you babyproof your business. 
Your business is doing great. Your clients are happy and you keep on growing. Awesome! The problem is… you're growing so fast that you're getting *way* more clients than you can handle and your waiting list is getting longer and longer. Maybe you even have to say NO sometimes, which is killing you! Also, to be honest it's getting a bit boring answering the same questions from clients over and over again…Repeating yourself surely doesn't feel like the best use of your time.
You've thought about working even more or hiring a team, but the idea of that does not excite you. Yes, you want to help more women and get more money in the bank, but you love being a solopreneur and your freedom & flexibility are sacred. Especially now that you are thinking about having a baby in the (near) future…  
You know that you should have an offer you can scale and sell with ease, and creating an Online Group Mentorship Program has certainly crossed your mind more than once. But it all seems so big and overwhelming! How would you make sure that it's transformational and your clients will still get the BEST results? And how will you fill it up with dream clients, without exchanging your client work with sales calls?
Imagine if, a few months from now, you…
Have stopped trading time for money, freed up space on your calendar and have the option to work less, so you have more time for other things that are also important to you (like, a baby!).
Enroll up to 10, or even more, clients a month (€ 2000 - € 6000+ each ) in your low-maintenance program, where the delivery does NOT take up all of your time.
Are the thought leader in your niche and have the BEST (or even the first) program out there, based on your own unique framework.
Help at least 4x more women, in less time, while giving them a high-end experience and getting them incredible results.
Packaged your knowledge + experience and created an extra income stream, that will become your consistent and predictable base income.
Getting stressed out and overwhelmed
Having to hire a team (yes, you can totally do this alone!)
Losing the connection with your people
Swapping client work with sales calls (and still having a full calendar)
Working day and night (unless you want to, of course)
"Thanks to Naomi I created my first webinar, following her webinar format, and had a 16K launch. All the templates, step-by-step processes and examples from her own experience made it really easy."
WENDY ASSENBERG VAN EIJSDEN
You just wished for someone to give you an EASY step-by-step roadmap you can follow, to create & sell your online group mentorship program without all the overwhelm and getting stuck. Well…that´s exactly what I have for you!  
Download your knowledge & experience and design your unique framework to create a bulletproof program that will bring your clients amazing results ( + it will position you as a thought leader within your niche)
Outline the delivery of your program, define and add the structure to the modules + lessons in your online academy, and add result boosters & awesome sauce to guarantee a transformation for your clients.
Learn how to create the content for your program (videos, workbooks, e-mails, etc.) and how to run group mentorship calls + actually start making the content.
Discover which platform you should use to create your academy. Here you will also find tutorials on how to use the following platforms; WordPress, Kajabi, Teachable, and Thinkific. 
Find your most profitable niche, create your own unique framework & learn how to position yourself as a thought leader in the minds of your DREAM clients. 
Discover which strategic content you need to create to attract high-quality leads that fire you up and are a perfect match. 
Build a lead generation system that consistently turns followers into high-quality leads and gets them fired up and ready to buy. 
Follow the step-by-step roadmap to organize your own 1-day online workshop and convert leads into clients + create a perfect pre-launch runway that builds momentum and gets your dream clients excited.
Make your program an irresistible no-brainer (even at 2k-6k) and sell it to dream clients through DM's, relaxed sales calls and/or a high-converting sales page.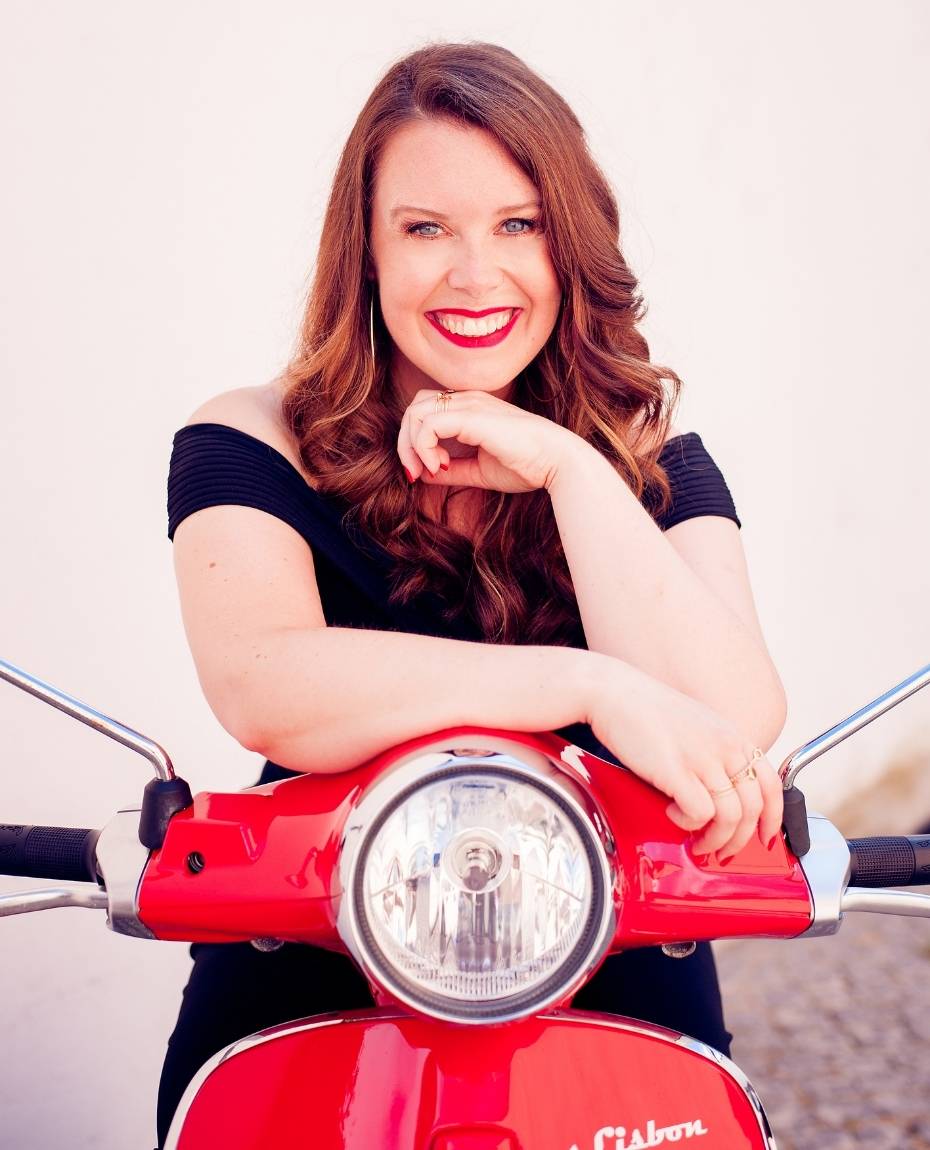 1:1 gameplan call with Naomi
Don't worry; when you enroll I won't toss you in a standard program, a FB group with thousands of members, or have you call with a team member, and wish you good luck. Nah… I do things differently (I'm a little rebel, you know).
As soon as you sign up, we'll schedule a 1:1 call (yes, with me personally) and together we will create a strategy to make your business babyproof. You will walk away with a gameplan to scale your business in the next 6 months. 
During this program, you´ll have plenty of accountability and support to help you implement everything.
To help you carry out your gameplan successfully you'll be assigned a scale-up sister (a likeminded solopreneur who is also in the program), we'll have check-ins to stay focused, sprint plannings, and get-sh*t-done-days.
You will always get an answer to your questions.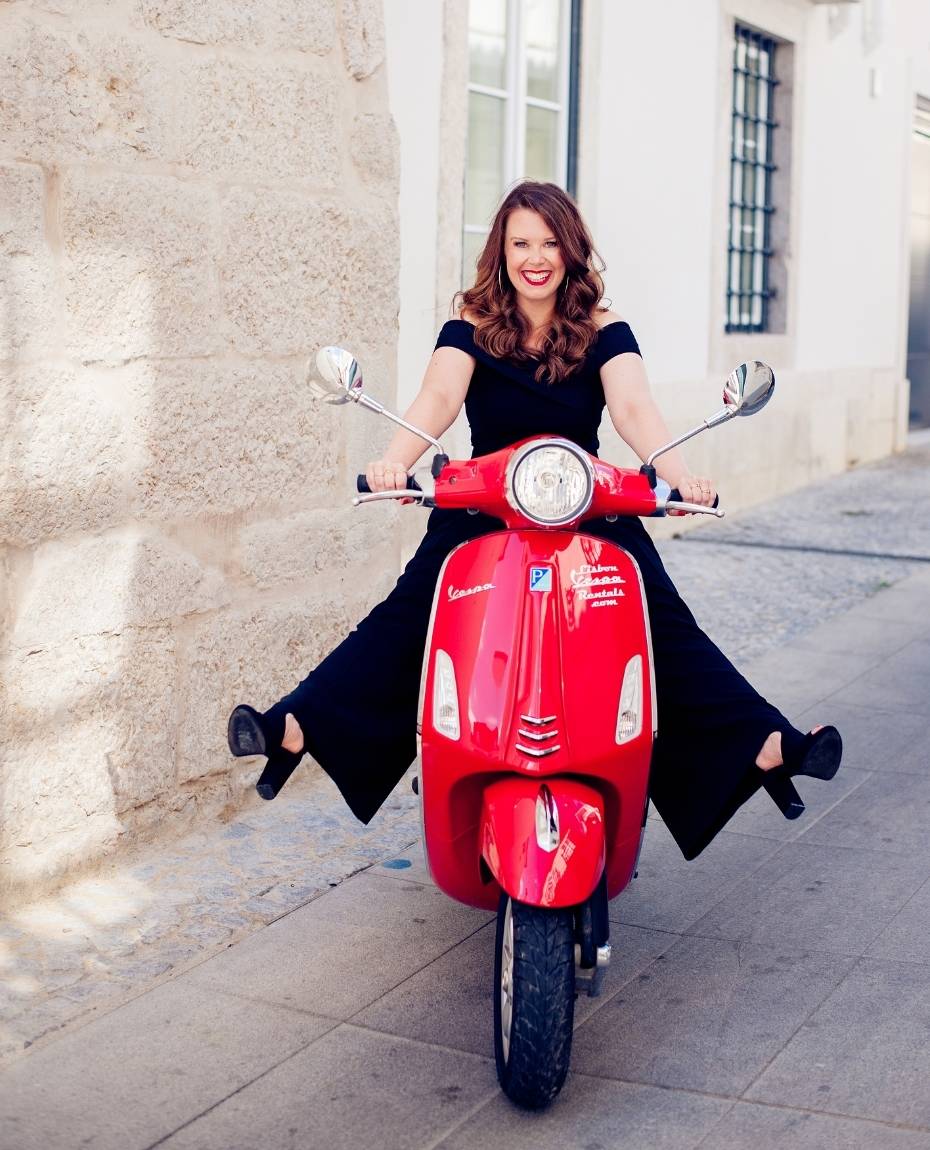 6-month access to the program
Of course, you'll get access to all the step-by-step online training modules in the private online academy. Here you can also find the tech library, full of tutorials, tools, templates, and checklists, to create a babyproof business.
You don't need more information. You need more implementation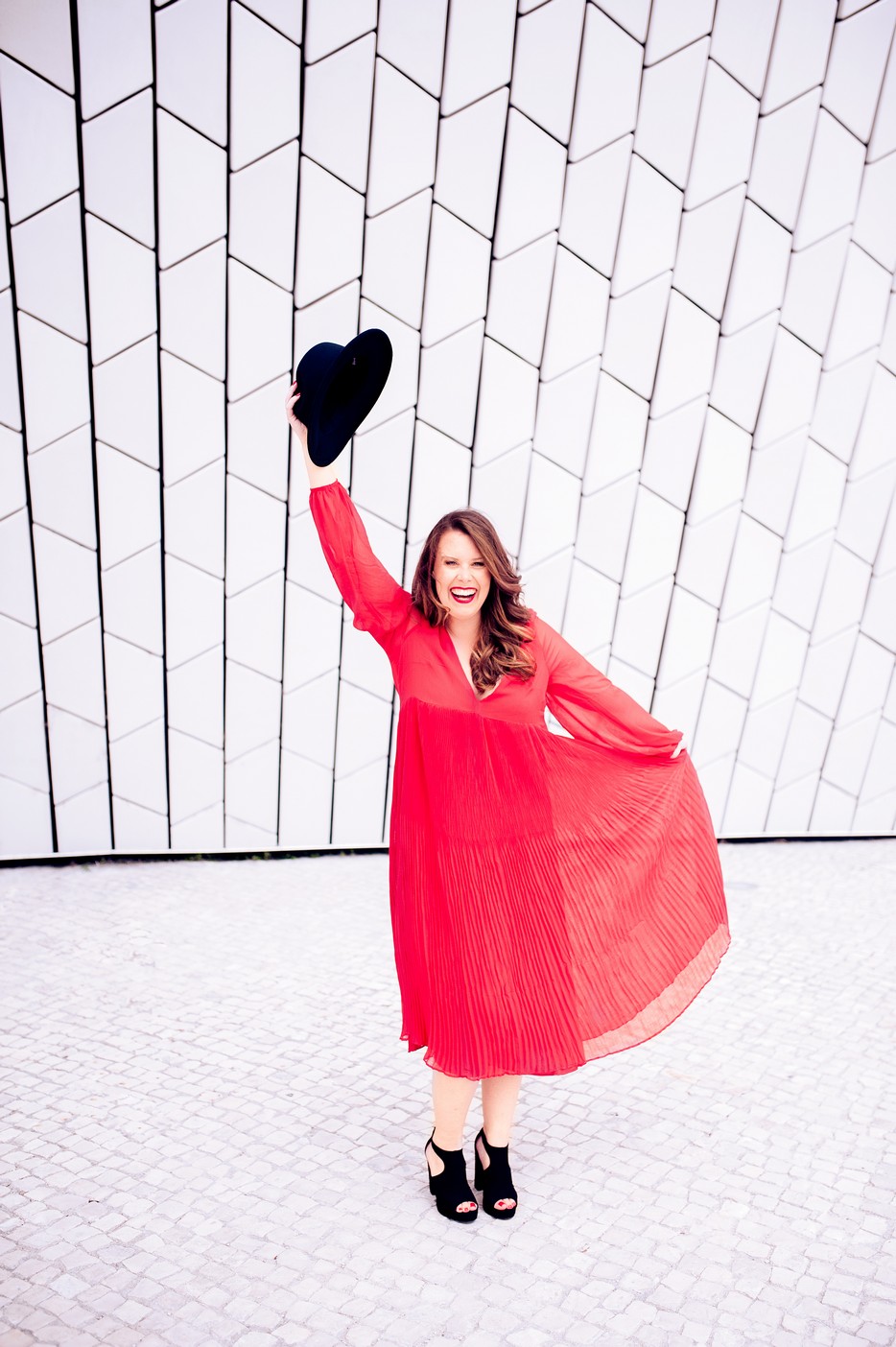 To help you carry out your gameplan successfully you'll be assigned a scale-up sister (a likeminded solopreneur who is also in the program)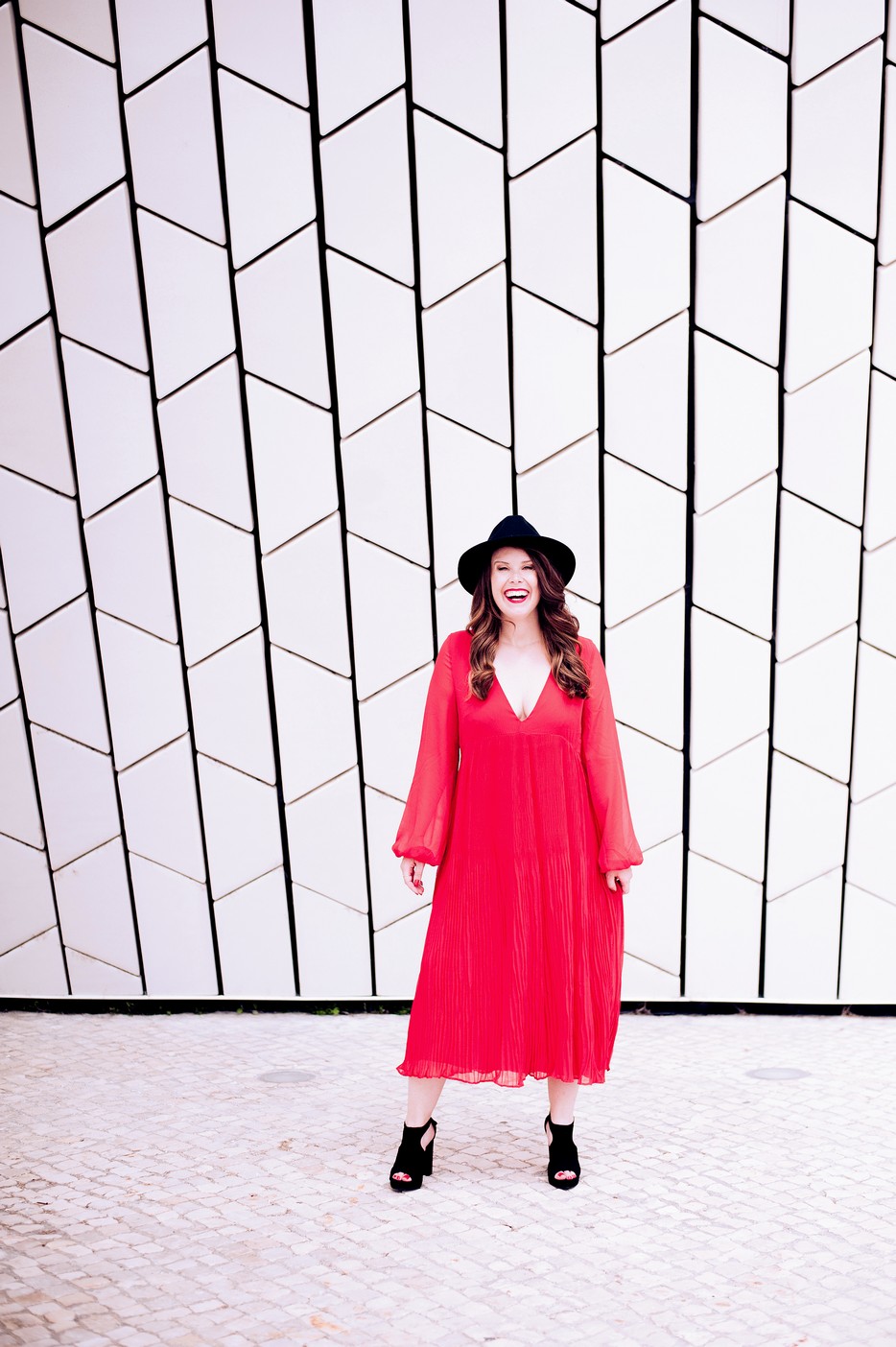 Every month we will have a get sh*t done day where we will, well…. get sh*t done! I know how busy things can get and how you sometimes just need a little help focusing on your project. We'll meet online, work in Pomodoro's and get a lot of work done.
Q&A sessions: Let's talk SCALING
You get the chance to ask me aaaanything you want during the monthly live Q&A sessions.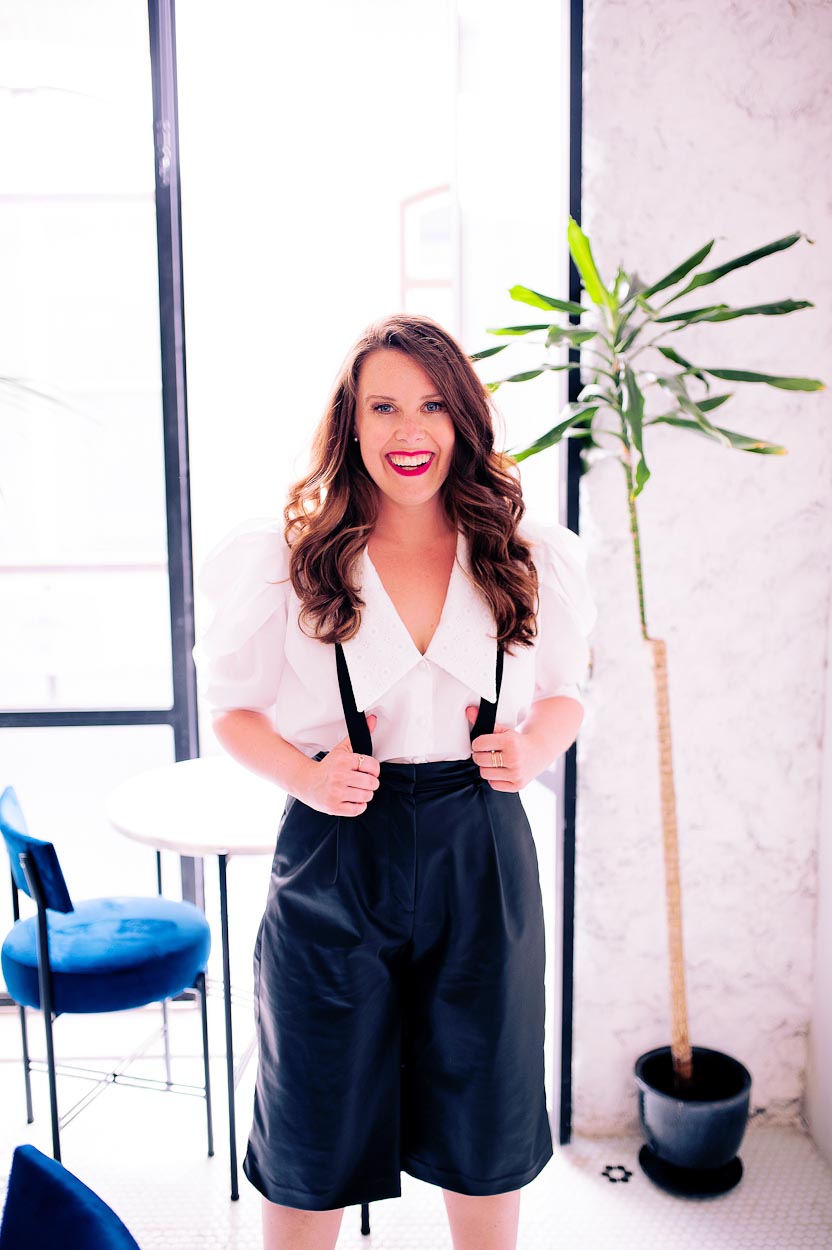 1:1 personalized feedback
Nothing is worse than getting tossed into a big FB group and never getting your burning questions answered. Well, that's not how I roll. If you ever get stuck you can just send me a DM and I'll help you out myself. 
You will also get the chance to ask for feedback on anything you want, such as; your curriculum, workshop outline, launch planning, and sales page.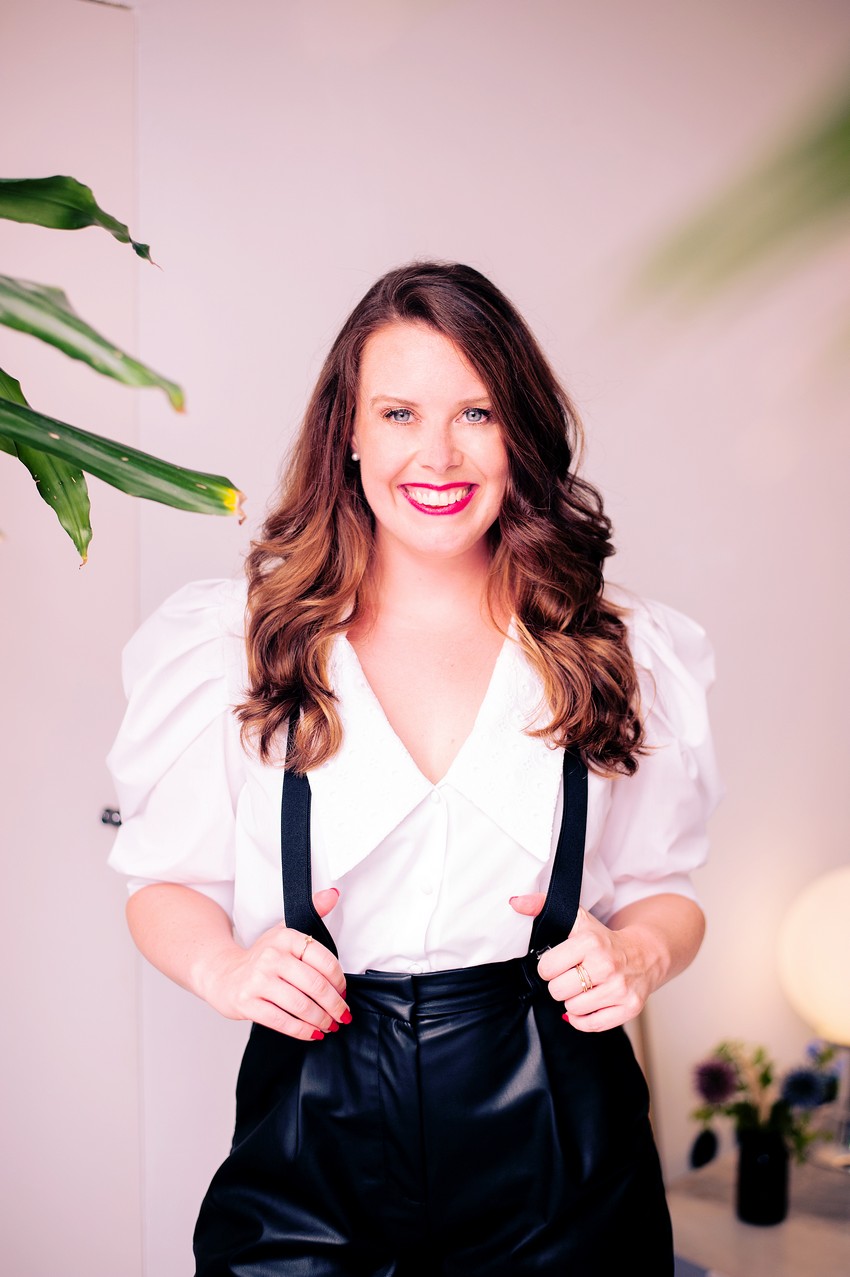 Every month, we will sit down together with the group and plan the next 30 days. We will define your goal, strategy, and steps to take. At the end of the session, you'll be fired up, have focus, and are ready to implement.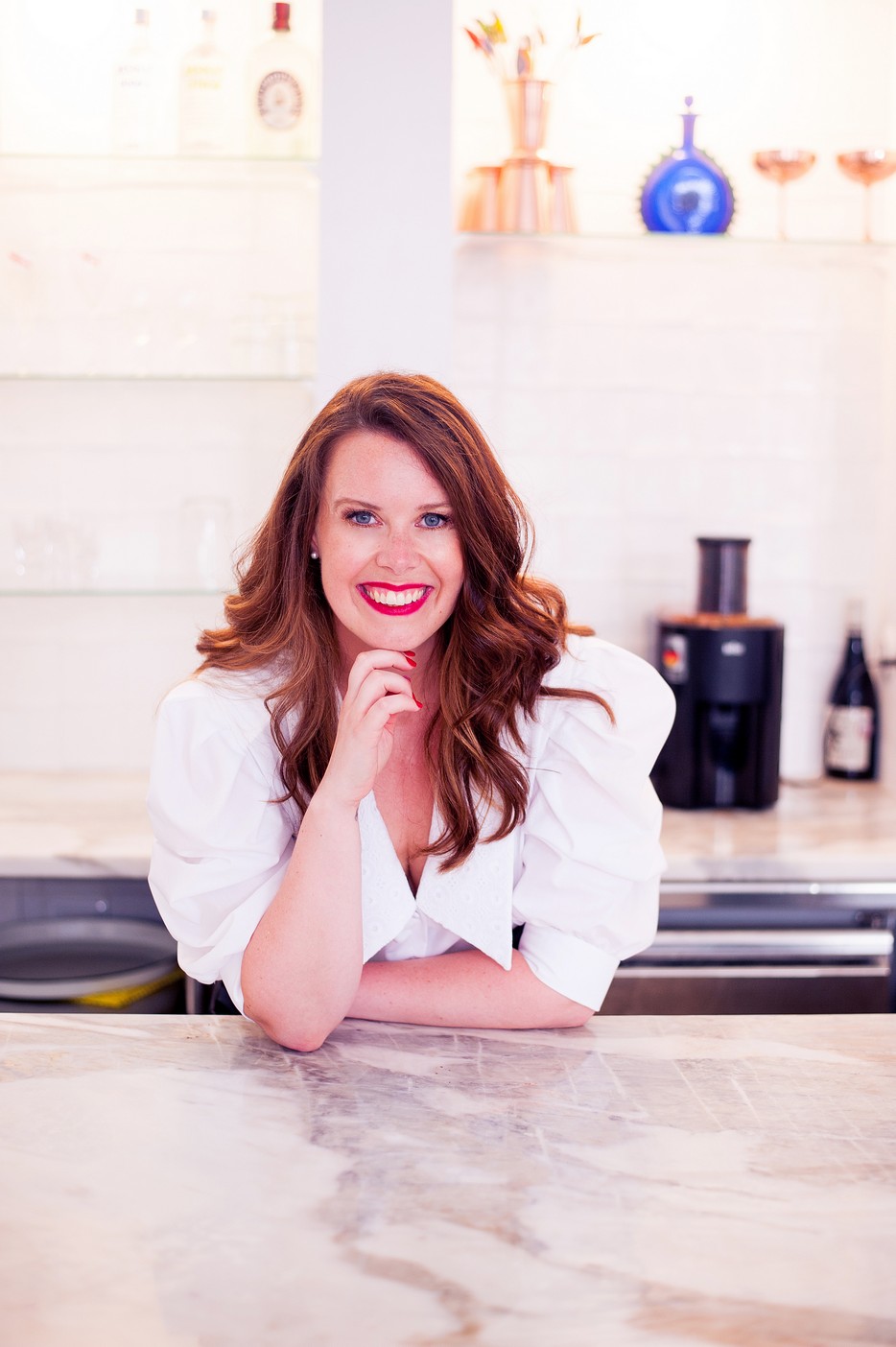 You will become part of a group of entrepreneurs who are all babyproofing their business. Together you can brainstorm, celebrate wins, share and grow your network, give and receive feedback, and hold each other accountable.  
The doors to the Babyproof Business will open in 2021. Book your match call now and be one of the first to claim your spot.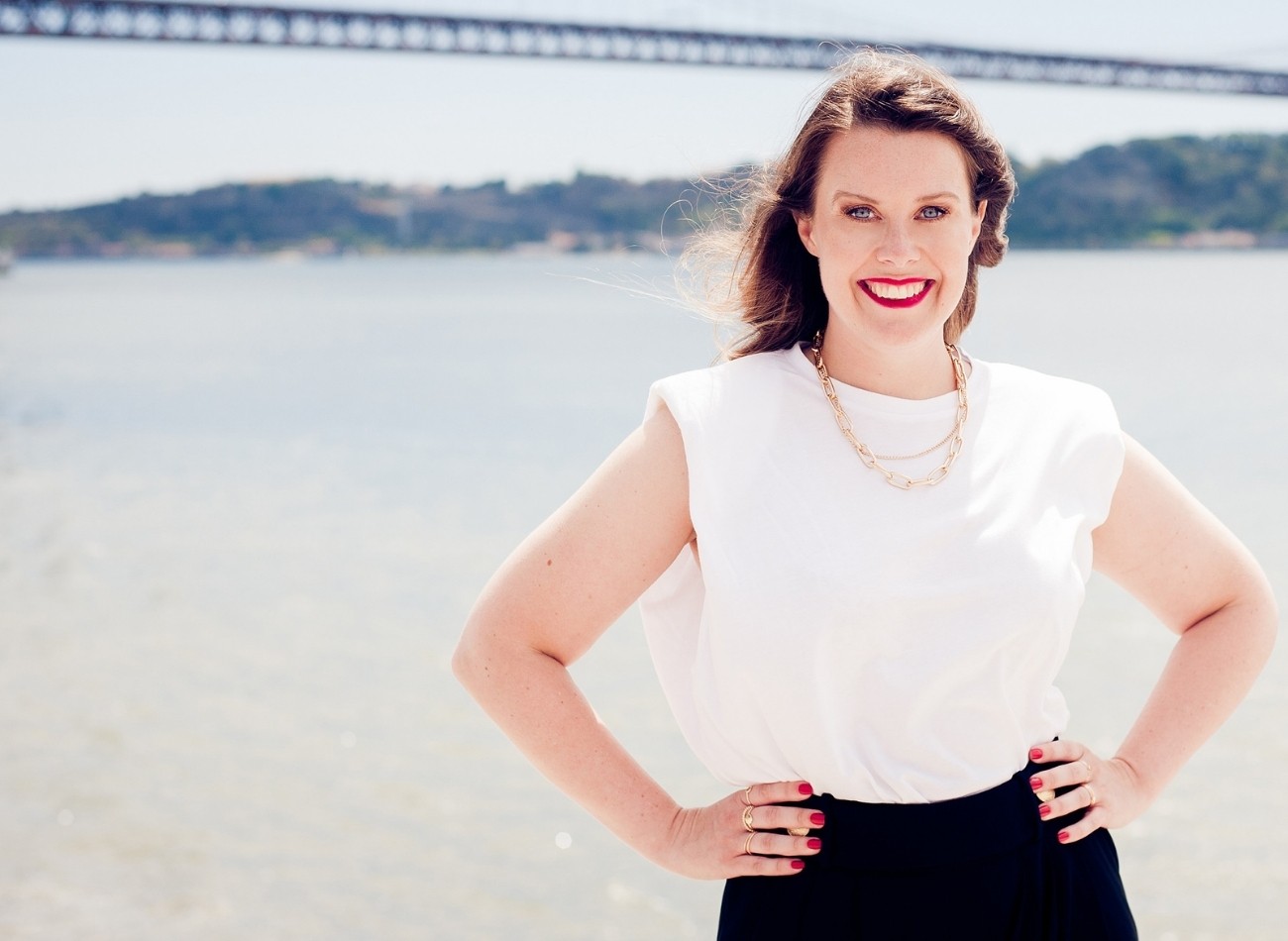 My business is my baby, but… I would love to be a (real) mom in the future. I want it both; be a successful entrepreneur AND an exceptional mom. And I believe this is totally possible. For me, and for you.
How? With a babyproof business.
I have been designing my businesses (this is my 3rd one since 2011) around my ideal lifestyle for years. First, because I wanted to have the freedom to travel and live abroad (I now live in Lisbon, Portugal), and later because I want to have loads of time to cuddle with my baby (may I get so lucky to have one).
Having a babyproof business all comes down to having a good business model that is easy to scale, a team of tools, and the right *boring* systems.
I've helped thousands of solopreneurs all over the world through my mentorship programs, business retreats, digital courses, workshops+events, and 1:1 consulting.
Although I loooove new information, we will focus 100% on implementation if you work with me. 'Cause ACTION is my middle name (or it would be if I had one).