the

Mentorship Program crash-course
During this 2-hour interactive online workshop, you will design a gameplan to create a ridiculously profitable online group mentorship program in the next 30 days.
You want to stop trading time for money and free up space on your calendar while helping a least 4x more women—no more long waiting lists and having to sell NO.
You are ready to create a low-maintenance (but high impact) online group mentorship program you can sell for € 2000 – € 6000 and add an extra revenue stream to your business, which will become your consistent and predictable base income.
You are a service-based entrepreneur or a coach/mentor and work 1:1 with or for clients.
You know how to get clients, and your business is successful. You probably even have a waiting list. 
You want to add a scalable offer to your business and are thinking about creating an online group mentorship program. 
You have a lot of knowledge and experience on your topic and want to share this with entrepreneurs who aren´t as far as you in this area.
You are just starting out as an entrepreneur. 
You struggle to get clients. 
You don´t have any first-hand experience on your topic. 
You're not willing to make time in the next few months to create your program. 
CRASH COURSE = LIVE ONLINE WORKSHOP + INTERACTION + 12 PARTICIPANTS
CRASH COURSE
=
LIVE ONLINE WORKSHOP
+ INTERACTION
+ 12 PARTICIPANTS
This is what we will cover
The simple trick to download your knowledge and experience from your brain, and how to decide what you should (and shouldn't) put in your program.
Design your unique framework to create a bulletproof program that will bring your clients amazing results ( + it will position you as a thought leader within your niche)
The tech stuff. I will help you choose the right platform and tools for your situation. 
EASY step-by-step roadmap you can follow, to create your online group mentorship program without all the overwhelm and getting stuck.
What to name your program + the one thing that is way more important than the name. 

"Thanks to Naomi, I created my first online program in a few weeks and had a 16K launch. All the templates, step-by-step processes, and examples made it really easy."
WENDY ASSENBERG VAN EIJSDEN
This is not a 2-hour webinar where you sit back and take notes. It´s an interactive live online training with max. 12 participants. I´m going to put you to work, and you can ask me anything you want. At the end you will have your gameplan ready to create your online group mentorship program. 
Date: TBD
Time: 10.00 – 12.00 UTC +1
Participants: max. 12
Location: online (zoom)
Price: € 26*
*23% Portuguese VAT will be added if you do not enter your valid VAT number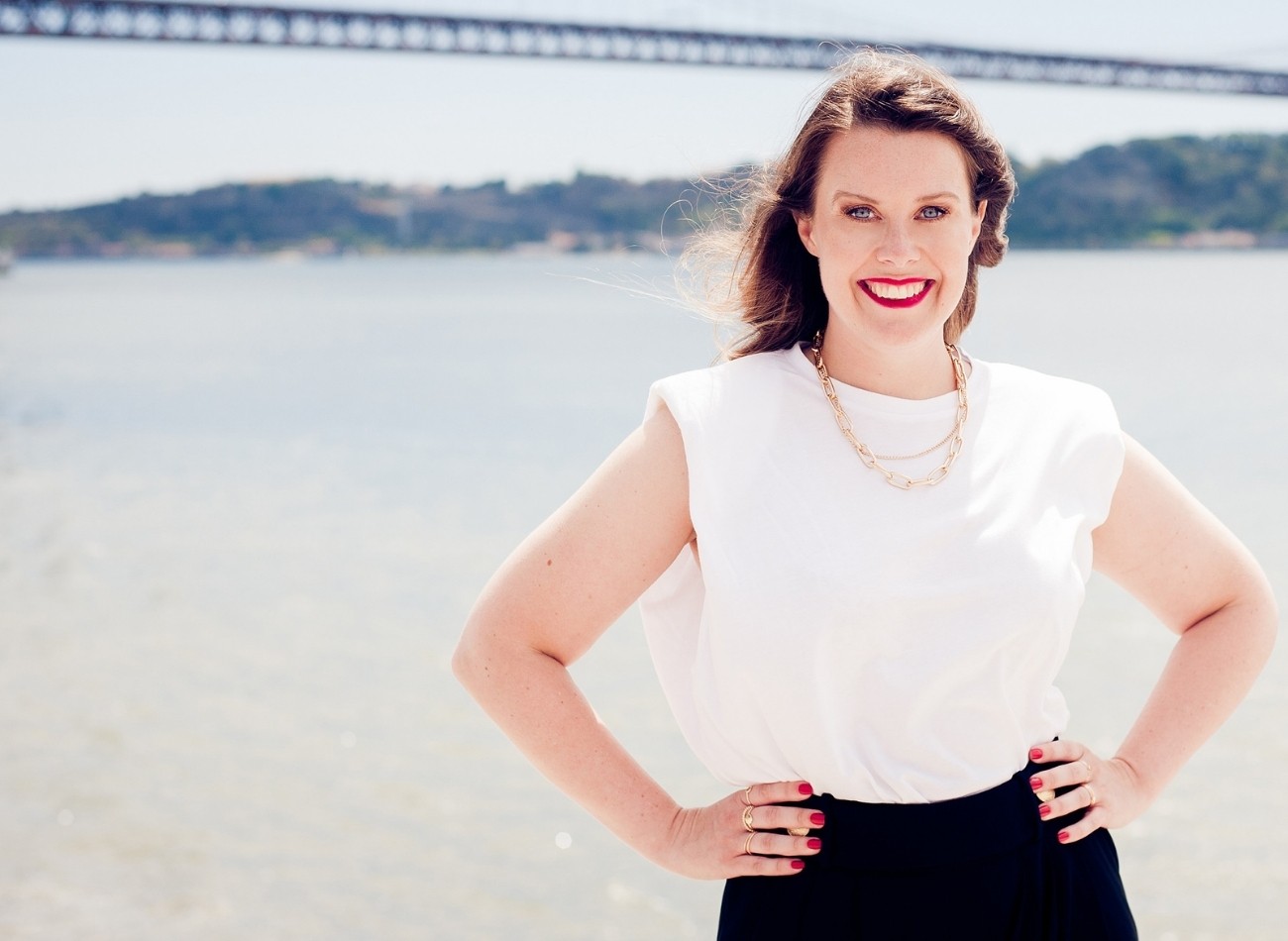 I believe that you don't need a team to scale your business. Not a human team at least. Just a team of tools and the right *boring* systems.
The biggest difference between me and others that promise to help you scale? My no-nonsense attitude. I won't talk about "manifesting, the Law of Attraction" and all that crap. I focus on the things that will actually help you scale your business: a good business model and automating your marketing, without losing the connection with your people.
I've helped thousands of solopreneurs all over the world through my mentorship programs, business retreats, digital courses, workshops+events, and 1:1 consulting.
Although I loooove new information, if you work with me we will focus 100% on implementation. 'Cause ACTION is my middle name (or it would be if I had one).
You've got questions, I've got answers
Which time is this in my time zone?
Check what time this is in your time zone here.
Do I need to have my webcam on?
Yes! This is an interactive workshop where I won't be the only one talking, so I want to see your pretty face 😉 Anyone who doesn't turn on her camera will be kicked off the call (unless you have a really good reason). 
Will you organize this another time?
Probably, yes!
P.S. Let me know if this time doesn't work for you, and I will see if I can schedule one at a better suited time.