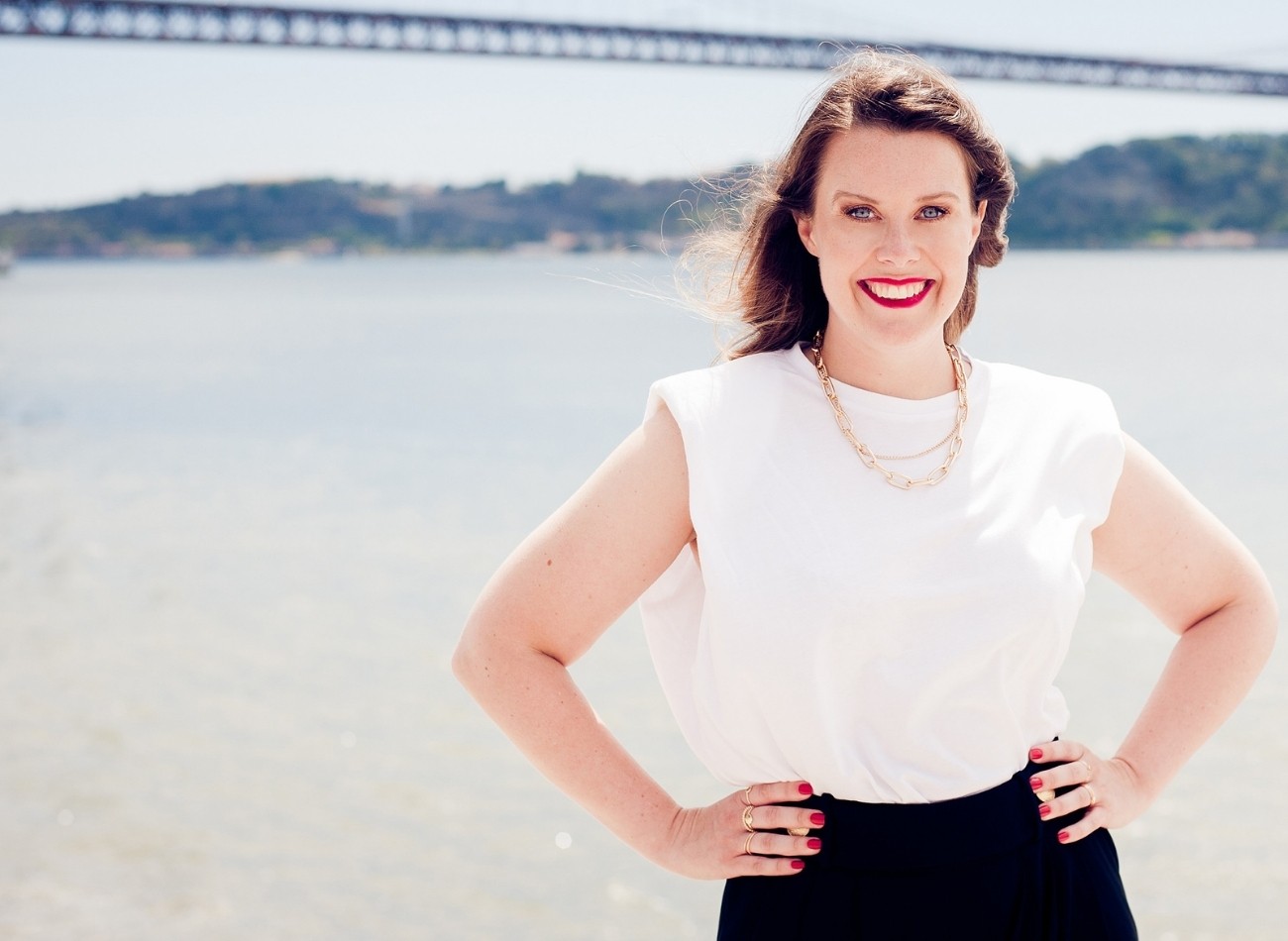 I believe that you don't need a team to scale your business. Not a human team at least. Just a team of tools and the right *boring* systems.
The biggest difference between me and others that promise to help you scale? My no-nonsense attitude. I won't talk about "manifesting, the Law of Attraction" and all that crap. I focus on the things that will actually help you scale your business: a good business model and automating your marketing, without losing the connection with your people.
I've helped thousands of solopreneurs all over the world through my mentorship programs, business retreats, digital courses, workshops+events, and 1:1 consulting.
Although I loooove new information, if you work with me we will focus 100% on implementation. 'Cause ACTION is my middle name (or it would be if I had one).

"Thanks to Naomi I created my first online program in a few weeks and had a 16K launch. All the templates, step-by-step processes and examples made it really easy."
WENDY ASSENBERG VAN EIJSDEN
the

Solopreneur Scale-up Framework
To scale your business you need
a scalable offer
*hint: an online group mentorship program*
and
a system to market & sell
 it on autopilot
The framework is simple. Creating a SCALABLE offer will give you freedom and fulfillment. IF you know how to sell it on autopilot, of course. Which will be easy peasy when you know how to become a STAR in your niche, implement the *boring* marketing SYSTEMS & strategies and use the right tactics to SELL your program. With these 4 elements in check & your energy you'll be scaling to consistent and predictable 10k+ months in no time.