the

Online Group Mentorship INTENSIVE
Create the BEST Online Group Mentorship Program in your niche that actually gives your clients massive results & sell it for 2k – 6k.
Your business is doing great. Your clients are happy and you keep on growing. Awesome! The problem is… you're growing so fast that you're getting *way* more clients than you can handle and your waiting list is getting longer and longer. Maybe you even have to say NO sometimes, which is killing you! Also, to be honest it's getting a bit boring answering the same questions from clients over and over again…Repeating yourself surely doesn't feel like the best use of your time.
You've thought about working even more or hiring a team, but the idea of that does not excite you. Yes, you want to help more women and get more money in the bank, but you love being a solopreneur and your freedom & flexibility is sacred.
You know that you should have an offer you can scale and sell on autopilot, and creating an Online Group Mentorship Program has certainly crossed your mind more than once. But it all seems so big and overwhelming! And how would you even make sure that it's transformational and your clients will still get the BEST results?
Imagine if, a few months from now, you…
Have stopped trading time for money, freed up space on your calendar and have the option to work less, so you have more time for other things that are also important to you.
Enroll up to 10, or even more, clients a month (€ 2000 - € 6000 each ) in your low-maintenance program, where the delivery does NOT take up all of your time.
Are the thought leader in your niche and have the BEST (or even the first) program out there, based on your own unique framework.
Packaged your knowledge + experience and created an extra income stream, that will become your consistent and predictable base income.
Help at least 4x more women, in less time, while giving them a high-end experience and getting them incredible results.
"Thanks to Naomi I created my first online program in a few weeks and had a 16K launch. All the templates, step-by-step processes and examples made it really easy."
WENDY ASSENBERG VAN EIJSDEN
You just wished for someone to give you an EASY step-by-step roadmap you can follow, to create your online group mentorship program without all the overwhelm and getting stuck. Well…that´s exactly what I have for you!  
Discover how to position your new program within your business to complement your other offers + we're going to make sure you'll create a program that your clients are waiting for. 
Download your knowledge & experience and design your unique framework to create a bulletproof program that will bring your clients amazing results ( + it will position you as a thought leader within your niche)
Structure your knowledge, design the elements of your program (calls, milestones, content, etc.) and add critical success elements, result boosters & awesome sauce to guarantee a transformation for your clients.
Learn how to create the content for your program (videos, workbooks, e-mails, etc.) and how to run group mentorship calls + actually start making the content.
How to make your program irresistible and have your dream clients throw their credit cards at you with the perfect price point, bonuses, and other essential ingredients.
How to run a successful beta group and collect case studies that will help you sell your program like crazy. 
Doors open: beginning 2021
The doors to the Online Group Mentorship INTENSIVE will open in 2021. Get on the VIP waitlist now to get notified before the doors open and be one of the first to claim your spot.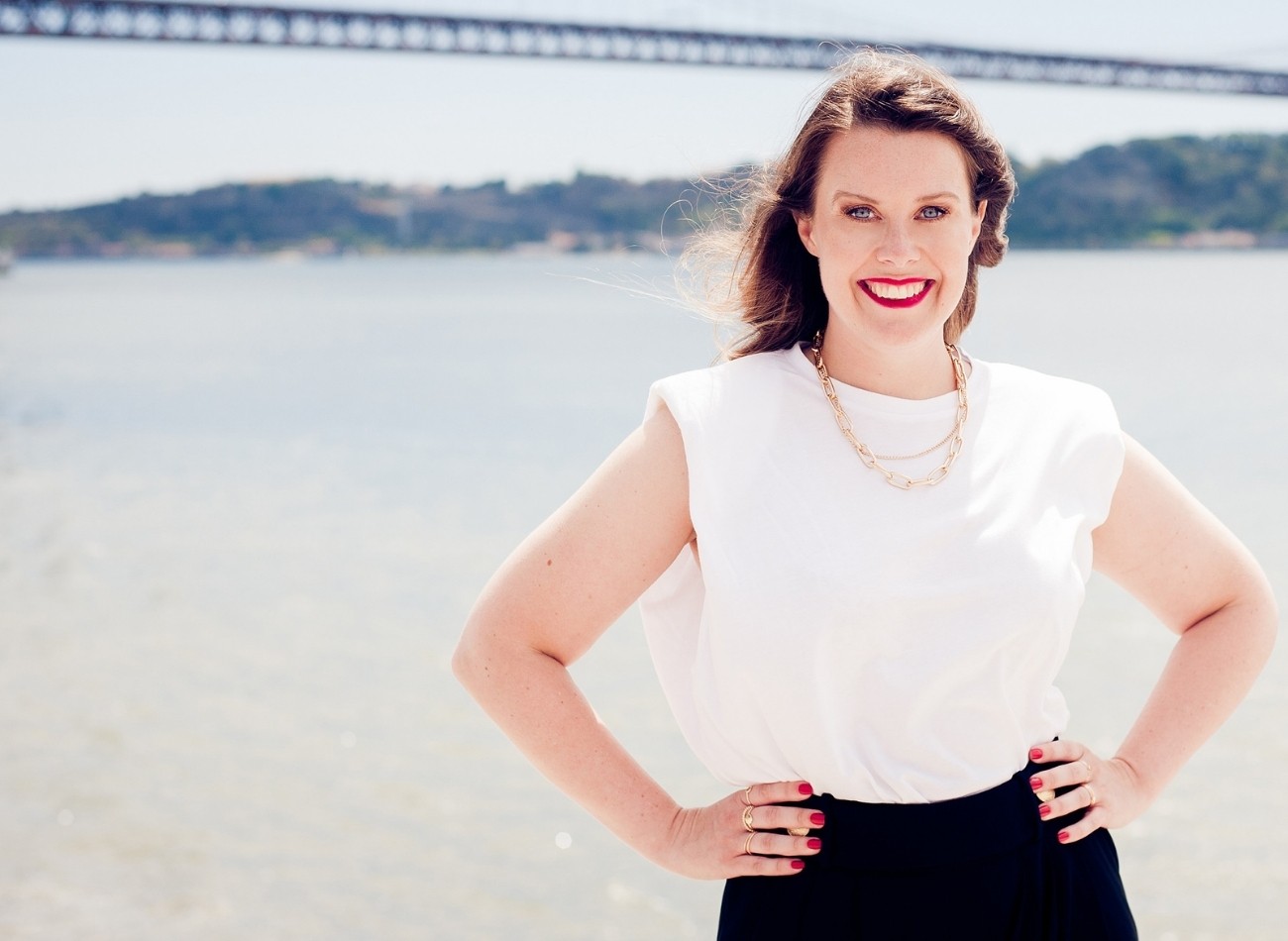 I believe that you don't need a team to scale your business. Not a human team at least. Just a team of tools and the right *boring* systems.
The biggest difference between me and others that promise to help you scale? My no-nonsense attitude. I won't talk about "manifesting, the Law of Attraction" and all that crap. I focus on the things that will actually help you scale your business: a good business model and automating your marketing, without losing the connection with your people.
I've helped thousands of solopreneurs all over the world through my mentorship programs, business retreats, digital courses, workshops+events, and 1:1 consulting.
Although I loooove new information, if you work with me we will focus 100% on implementation. 'Cause ACTION is my middle name (or it would be if I had one).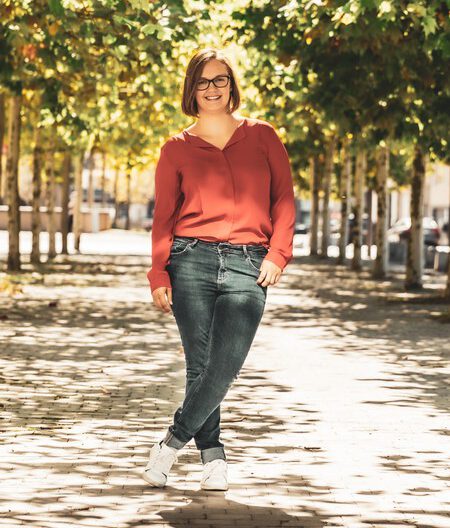 "I joined the program because I had a lot of ideas in my head but wasn't sure who my ideal client was and how to actually create something from those ideas. I really liked getting feedback from someone who has a lot of experience with creating online programs. So far, 30 people have joined my program, and I'm about to start the 4th round. "
"I had no idea how to start creating an online version of my already existing (offline) program.  Especially the technical part was a challenge for me: how do I create a good structure, how am I going to promote it and take care of payments? This program was amazing because I am not at all structured, and this program forced me to take action every single day. So every day, I saw my program become more and more real. It gave me a big BOOST, and I am so glad I made this investment because I have already (more than) earned it back."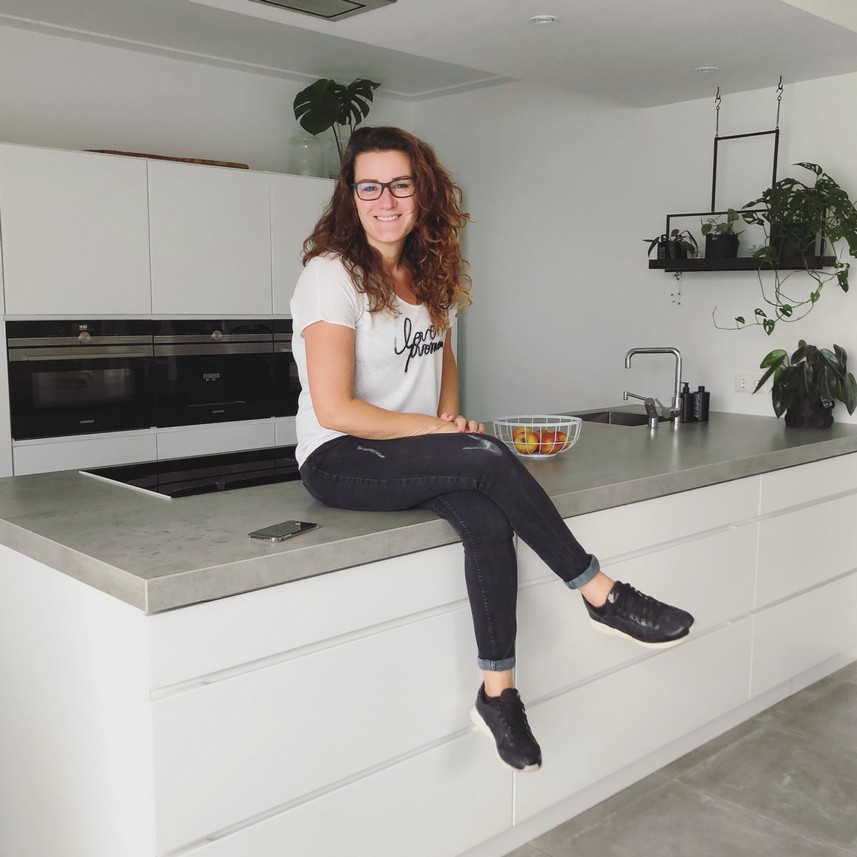 "I had been thinking about creating an online program for months but needed some help. I needed someone to brainstorm with, keep me accountable, help me create my program step-by-step, and give technical support. And I wanted the freedom to do everything at my own pace. I found all of this in this program, and I have already launched my program twice. And even now, after the program has ended, Naomi still answers any questions I have."
"Investing in this program is one of the best investments I have made for my business! You get so much valuable information and, at the same time, all the tools to actually implement this information in your business. 
It goes further than just making an online program. You lay the whole foundation for your business, and from this foundation, it is easy to scale your business. 
The program takes you step-by-step through the process, there is a lot of accountability, and you can ask for direct feedback from Naomi."