Let's make a plan to Babyproof your Business!
If you are curious if/how I can help you babyproof your business, choose a day & time for a 30-minute match call with me below and fill out the questions so we don't waste any time and can dive straight in.
The call is free, but I am highly selective of who I work with. In case I feel like we won't be a good match right now, I won't waste our time and will let you know asap.
During the call, I will assess our success potential. Those who are a good match will receive an invitation to join my program.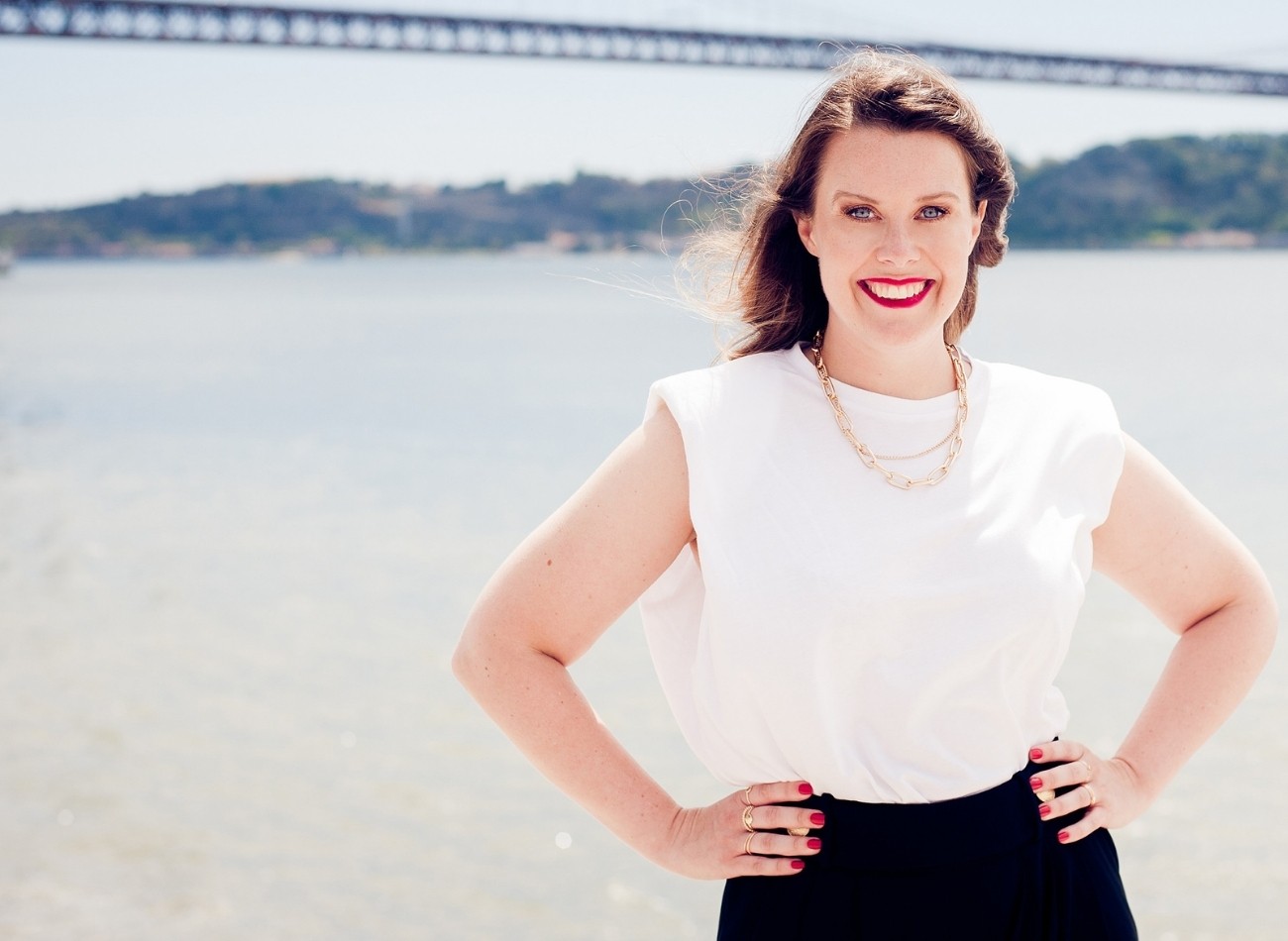 My business is my baby, but… I would love to be a (real) mom in the future. I want it both; be a successful entrepreneur AND an exceptional mom. And I believe this is totally possible. For me, and for you.
How? With a babyproof business.
I have been designing my businesses (this is my 3rd one since 2011) around my ideal lifestyle for years. First, because I wanted to have the freedom to travel and live abroad (I now live in Lisbon, Portugal), and later because I want to have loads of time to cuddle with my baby (may I get so lucky to have one).
Having a babyproof business all comes down to having a good revenue model that is easy to scale (*hint* an Online Group Mentorship Program), a team of tools, and a simple system to sell your program.
I've helped thousands of solopreneurs all over the world through my mentorship programs, business retreats, digital courses, workshops+events, and 1:1 consulting.
Although I loooove new information, we will focus 100% on implementation if you work with me. 'Cause ACTION is my middle name (or it would be if I had one).