Your business is doing great, but you're growing so fast that you're getting *way* more clients than you can handle and your waiting list is getting longer and longer. 
To be honest it's getting a bit boring answering the same questions from clients over and over again…Repeating yourself surely doesn't feel like the best use of your time.
You know that you should have an offer you can scale and sell on autopilot, and creating an Online Group Mentorship Program has certainly crossed your mind more than once. But it all seems so big and overwhelming! You just keep postponing it…
Based on your answers the number #1 gamechanger to unlock your next level and scale your business is to create a scalable offer: an online group mentorship program. This is why:
You can stop trading time for money and free up space on your calendar so you have the option to work less and have more time for other things that are also important to you.
Create an extra income stream that will become your consistent and predictable base income.
Help at least 4x more women, in less time, while giving them a high-end experience and getting them incredible results.
Bring your A-game, live up to your full potential and grow to your next level of success.
P.S. Wondering what an online group mentorship program is? It is like an online course where you help clients get from A to B, but with a lot of extra attention from you (the mentor who gives advice from experience), to guarantee a real transformation. And instead of working 1:1, you work in exclusive groups, which will save you lots of time.
Online academy + mentor + exclusive group
If you don´t know me yet, you should know I´m a big Beyoncé fan (in case you hadn´t noticed) and if I had to choose a song for you it would be ´Survivor´ from Destiny´s Child.
´Now that you're outta my life, I'm so much better. You thought that I'd be weak without ya, but I'm stronger. You thought that I'd be broke without ya, but I'm richer. You thought I wouldn't grow without ya, now I'm wiser! You thought that I'd be stressed without ya, but I'm chillin'.´
You may think you won´t survive without your 1:1 clients, but you will. And you won´t just survive, you will f*cking thrive. Look at Beyoncé: she left Destiny's Child and became way more successful. Sometimes it´s time to move on in order to GROW.
The first step to take when you are creating your program is to download all your relevant knowledge & experience (from your brain).
What do you teach your clients? Which exercises do you use? How do you make sure they get results?
Next is designing your own unique framework to position yourself as a thought leader within your niche. This will be the base to build your program on.
Which steps do you take to help your clients get from point A to B? What do you do differently than the others in your niche? What is your process?
It´s time to bring it all together! Based on your framework and downloaded knowledge you can now create your online group mentorship program.
Structure your knowledge, design the elements of your program (calls, milestones, content, etc.) and add critical success elements, result boosters & awesome sauce to guarantee a transformation for your clients.
P.S. Want some help? Sign up for the Scale Your Expertise online workshop >>
Creating a scalable offer has been on your mind for a while now (maybe even more than a year!), but you keep postponing it. You say you'll do it when client work slows down, but you and I both know that won't happen. If you keep thinking like that you will stay stuck in 1:1 work forever and you'll never free up space on your calendar (because you need a scalable offer for that). If you want to create a program you need to make it a priority. Yes, that may mean working a bit extra or saying no to some new clients.
A mistake I see a lot of entrepreneurs make is that they don't block off enough time on their calendars to create their online group mentorship program. So now that you have decided you're (finally) gonna go for it you need to create enough space in your schedule to actually get it done. Open your calendar right now and block off at least one day a week for the next few months.
You have a lot of knowledge and experience in your field and would looove to share every tiny detail with your clients. The problem with this is that it is super easy for them to get overwhelmed. Don't overwhelm your clients and make sure to use the KISS principle (Keep It Simple, Stupid). Only put elements in your program that are essential for their transformation. 
I have just told you to block off a lot of time in your calendar to create your program, but be careful not to turn into a crazy perfectionist (if you aren't one already) and work months and months on creating the most perfect program before you launch it. You don't want to get the first version of your program perfect. Start small. Start making and sharing content with your current clients, run a pilot group, get feedback, and improve your program step by step.
If you´re going to create an online group mentorship program, you will need an online academy. There are many options to choose from, mainly: if you want to create it in WordPress or choose an all-in-one platform. Kajabi is a great option if you want to use an all-in-one platform.
P.S. If you decide to build your own academy in WordPress, Divi is a great theme to do so. 
When you create your framework, it is a great idea to make it visual. This way, it´s way easier for your audience to understand it. Canva is a great, easy to use tool to design your framework. It´s where I design EVERYTHING for my business, including my own framework.
When you offer an online group mentorship program, this probably includes group calls. Obviously, you need software to hold these video calls, and in my opinion, Zoom is (still) the way to go. It offers you many options, such as break-out rooms, screen sharing, a virtual background, and a waiting room. 
When you're creating a program, there are many things to think about and a looot of things to do. To keep everything organized, I love using Trello. In Trello, I set up a board for each module I'm creating, make checklists for everything I need to do and use tags to distinguish important from less important tasks.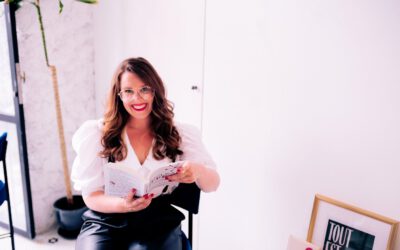 You've decided to make an online group mentorship program. Exciting! This immediately raises the...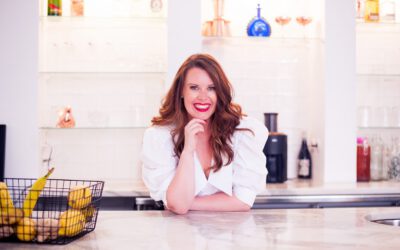 I have helped hundreds of women start and grow their business, but I have never seen myself as a...
Double your freedom, profit & impact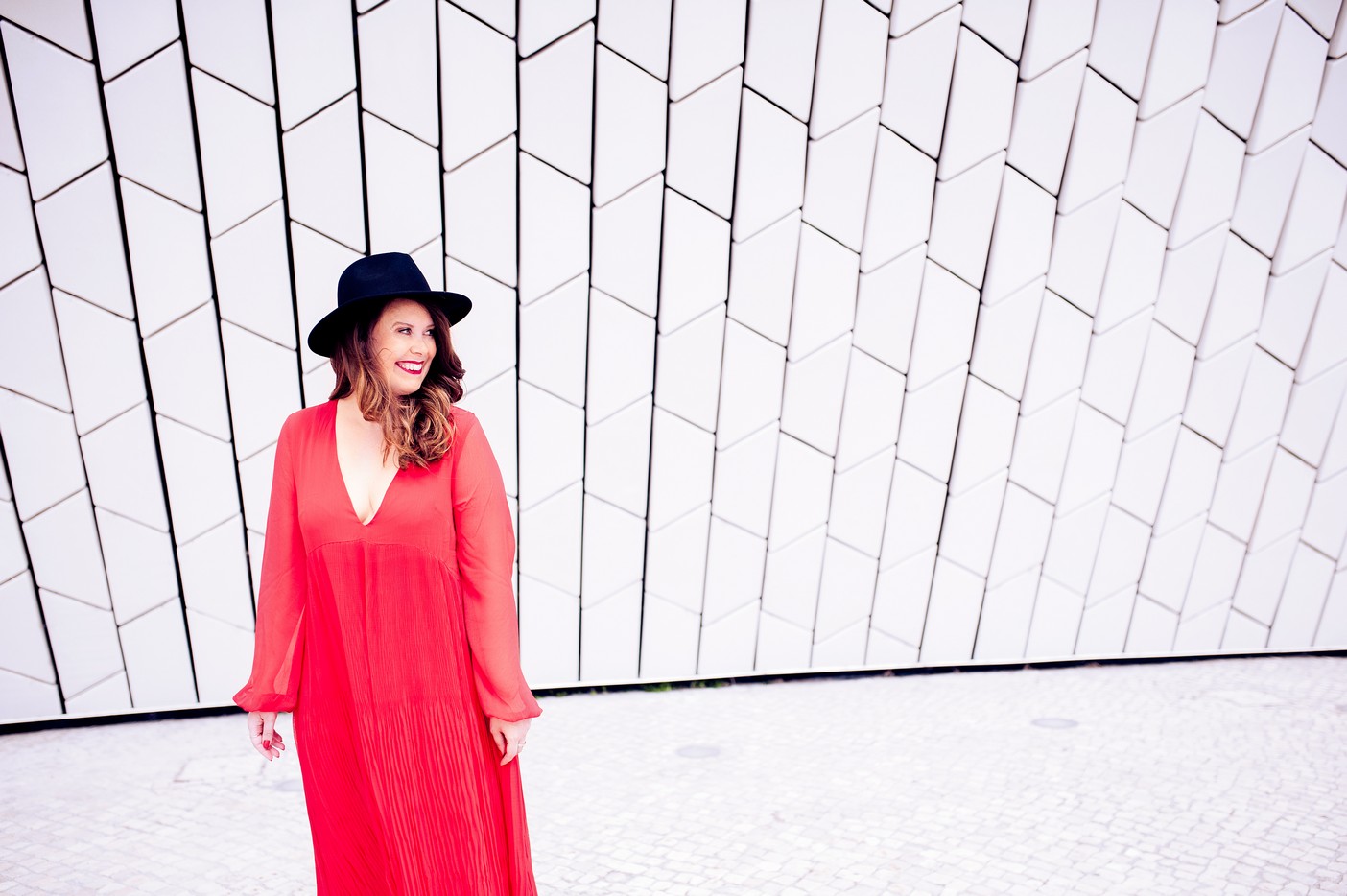 During this 90-minute interactive online workshop, I will show you how to create a scalable & transformational Online Group Mentorship Program in the next 90 days, using my 3-step framework.   
Think you got the wrong result?
Check out these other game changers to unlock your next level.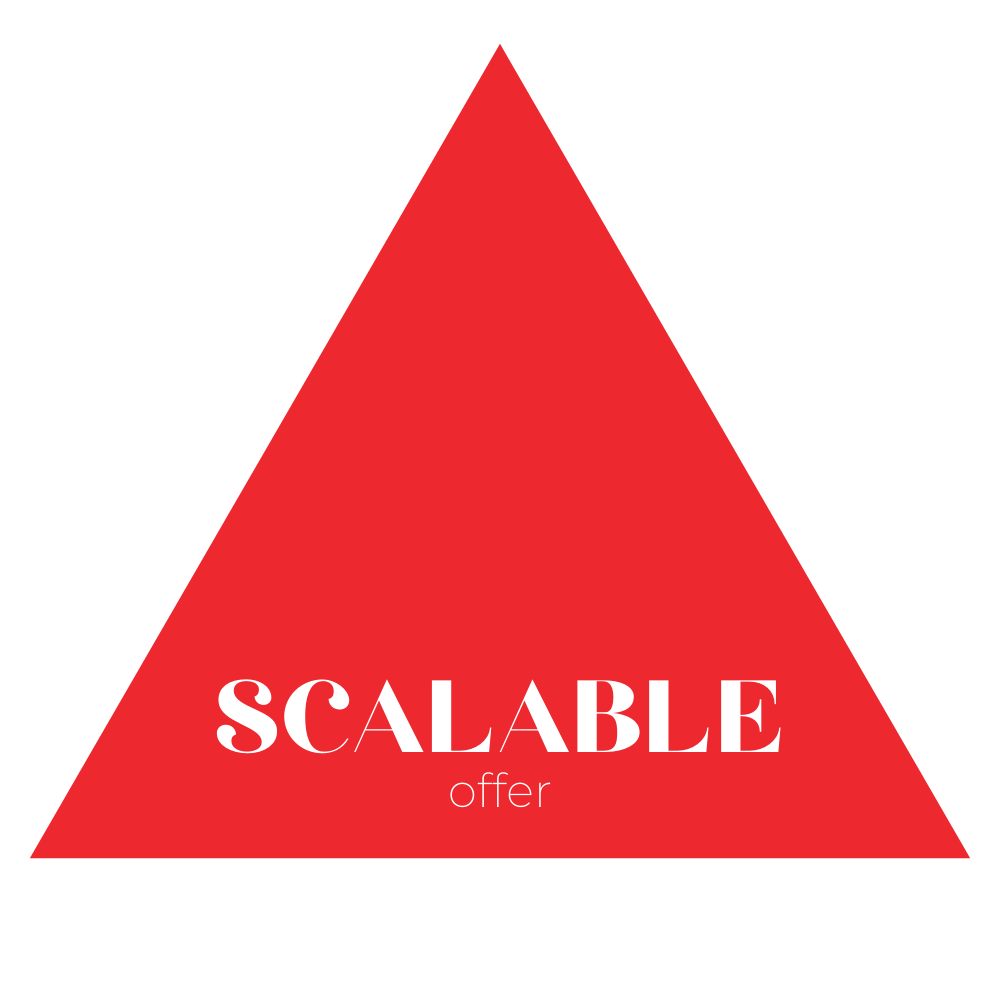 STAR
You´ve created an amazing program, and your clients are getting great results, but you can't seem to attract your DREAM clients (just a lot of energy vampires) and are having trouble getting in front of them. Go to STAR >>
SYSTEMS
You find it hard to build a good system that brings you a consistent flow of new qualified leads every single day, even when you´re not busting your ass off online. The result: your revenue is as inconsistent as your marketing. Go to SYSTEMS >>
SELL
Your biggest problem is that your leads keep going to the competition and don't buy from you! Of course, some of them do, but you really need to get your conversion rate up if you want to scale your business. Go to SELL >>