the

Solopreneur Scale-up Program
Implement and optimize the *boring* systems you need to scale your online group mentorship program and hit consistent and predictable 10k+ months, without all the stress and overwhelm.
So you have created an awesome online group mentorship program and your clients are getting amazing results. Perfect! Now you want to blow things up and get *way* more clients (but not those energy-sucking freeloaders) and really scale your business.
Problem is… you´re still a bit of a secret expert. Most women in your niche don't know you yet! And just between us, even though you love it, the main reason they don't know you is because your marketing and sales is a bit of a chaos. Sure, you´re posting on Instagram, writing e-mails here and there, work with different tools, created some freebies… but you´re not sure how to bring it all together.
You find it hard to build a good system that brings you a consistent flow of new qualified leads every. single. day. The result: your revenue is as inconsistent as your marketing.
Imagine if, 60 days from now, you…
Are the leader in your niche
Enroll up to 10, or even more, clients a month (€ 2000 - € 6000 each ), using your scalable marketing & sales system
Have a consistent and predictable flow of money in the bank
Only work with DREAM clients that give you tons of energy and who get amazing results
Bring your A-game, live up to your full potential and grow to your next level of success
Getting stressed out and overwhelmed
Having to hire a team (yes, you can totally do this alone!)
Losing the connection with your people
Working day and night (unless you want to, of course)
Let's scale your business with
You need to implement 6 big game changers to scale your business; positioning, bubble marketing, lead generation, lead nurturing, live launches, and sales.
You can see each of these game-changers as individual 60-day projects. Of course, you´re free to take more or less time to implement them.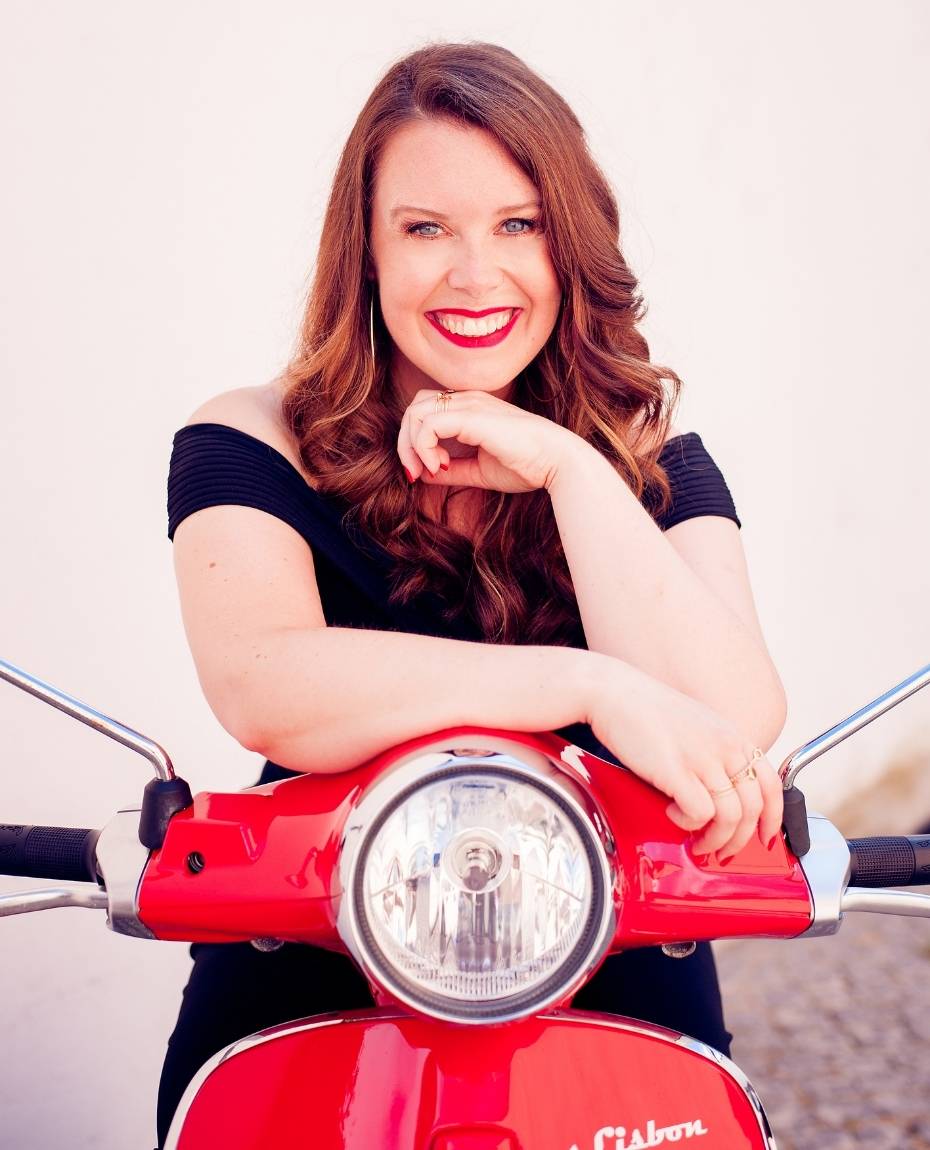 1:1 gameplan call with Naomi
Don't worry; when you enroll I won't toss you in a standard program, a FB group with thousands of members, or have you call with a team member, and wish you good luck. Nah… I do things differently (I'm a little rebel, you know).
As soon as you sign up, we'll schedule a 1:1 call (yes, with me personally) where I will help you discover your quick wins and choose the game changer you should focus on first (by finding your biggest bottleneck). Together we will create a bulletproof 60-day gameplan to fix your bottleneck fast so you can start scaling your business right away.
During this program, you´ll have plenty of accountability and support to help you implement everything.
To help you carry out your gameplan successfully you'll be assigned a scale-up sister (a likeminded solopreneur who is also in the program), we'll have check-ins to stay focused, sprint plannings, and get-sh*t-done-days.
You will always get an answer to your questions.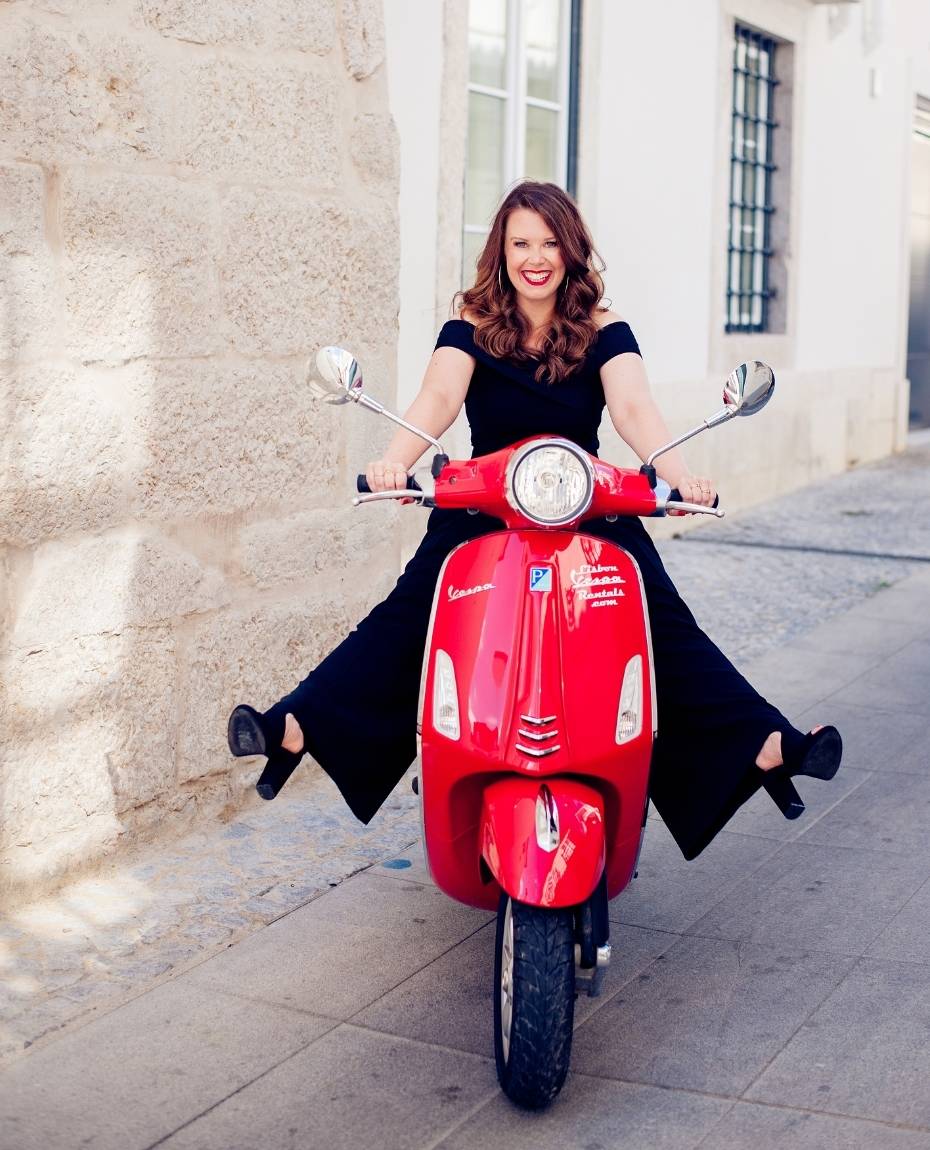 12-month access to the program
Of course, you'll get access to all online training modules in our private online academy. Here you can also find the tech library, full of tutorials, tools, templates, checklists, and Standard Operation Procedures, to automate your business and get to that next level.
It's a lot, so I'll be around to point you in the right direction.
You don't need more information. You need more implementation 
The first step is to define your bottleneck and quick wins. Based on this, you´ll choose your gamechanger, which will be your (next) 60-day implementation project.
During the 60 days, you´ll implement the gamechanger and fix your bottleneck.
Once you've implemented your first gamechanger you will select the next gamechanger to work on over the next 60 days.
How to position yourself as a badass thought leader in the minds of your DREAM clients, so you only work with people that fire you up.
#1: POSITIONING
Discover how to go from secret expert to badass thought leader (that you actually are!)
What to do and say to attract DREAM clients that you love working with and who get great results
Create a unique framework that will position you as a thought leader in your niche
#2: BUBBLE MARKETING
How to be THE thought leader within your special bubble.
Which content to create and where to post it to attract the right audience.
How to generate leads on autopilot and build a relationship with them, so they become fired up and ready to buy.
#3: LEAD GENERATION
Build relationships and turn your followers into leads (without getting any freeloaders)
Create a Marketing Masterpiece and generate a consistent flow of new leads
Turn your website into a lead generating machine
#4: LEAD NURTURING
Set up the amazing funnels you need to get your leads fired up and ready to buy
Create an automated lead nurturing machine. 
Easy tricks to get your leads to move through your marketing & sales funnel way faster.
#5: LIVE LAUNCHES
How to run a successful beta launch
The step-by-step frameworks to launch your program live, using webinars, an online event, challenge, or video series. 
How to create a perfect pre-launch runway that builds momentum and gets your dream clients fired up. 
How to make your program a no-brainer (even at 2k-6k) and have dream clients throw their creditcards at you. 
#6: SALES
Make your program irresistible for your dream clients so that they will be throwing their credit cards at you.
Sell more programs by using affiliate partners and joint ventures.
The relaxed way of doing sales calls.
How to build the perfect sales page.
Which sales boosters to use to get a higher conversion rate.
Smart and easy ways to drive up the customer lifetime value.

"Thanks to Naomi I created my first webinar, following her webinar format, and had a 16K launch. All the templates, step-by-step processes and examples from her own experience made it really easy."
WENDY ASSENBERG VAN EIJSDEN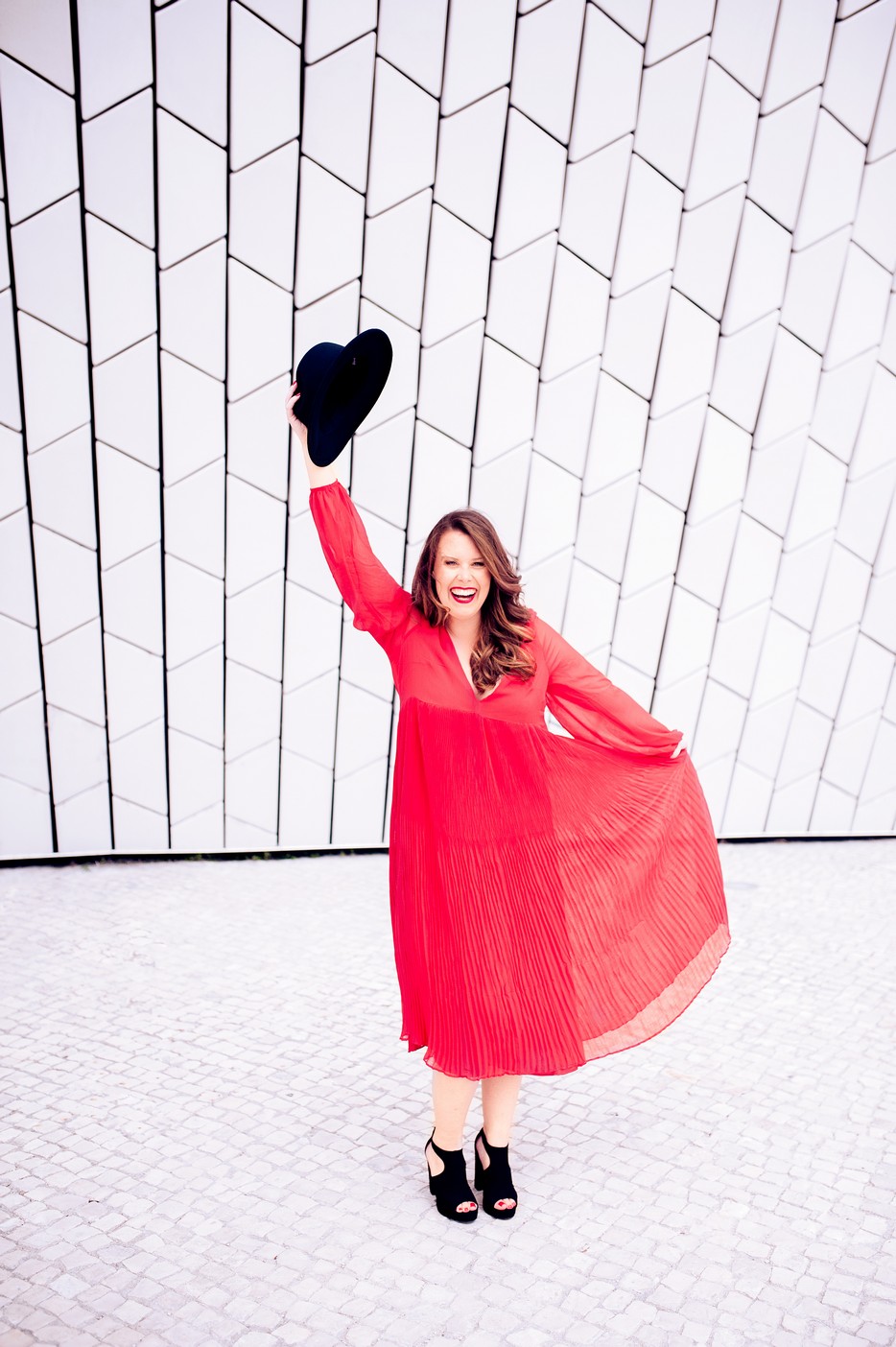 To help you carry out your gameplan successfully you'll be assigned a scale-up sister (a likeminded solopreneur who is also in the program)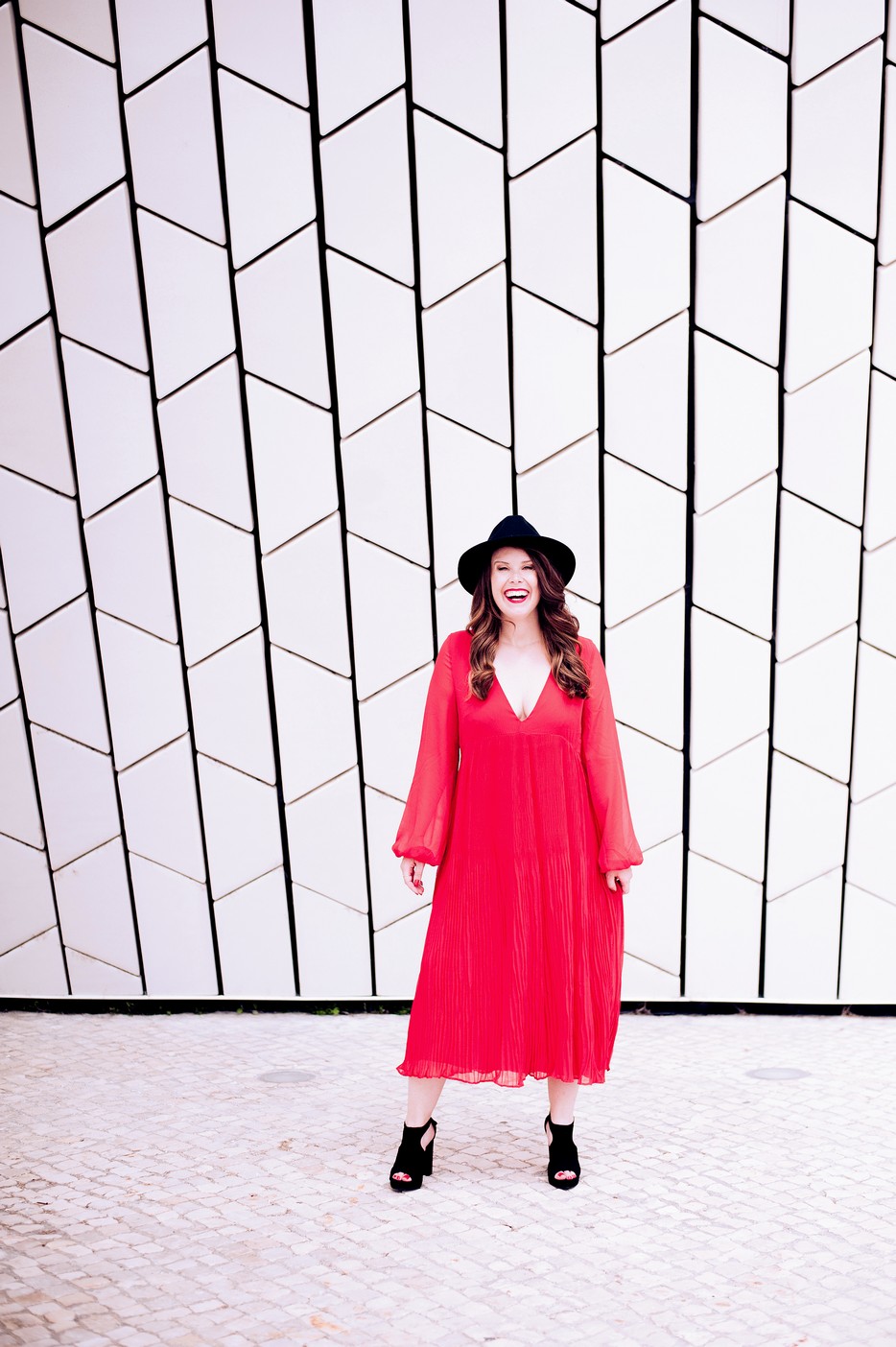 Every month we will have a get sh*t done day where we will, well…. get sh*t done! I know how busy things can get and how you sometimes just need a little help focusing on your project. We'll meet online, work in Pomodoro's and get a lot of work done (while having a lot of fun!)
Q&A sessions: Let's talk GROWTH
You get the chance to ask me aaaanything you want during the live Q&A sessions.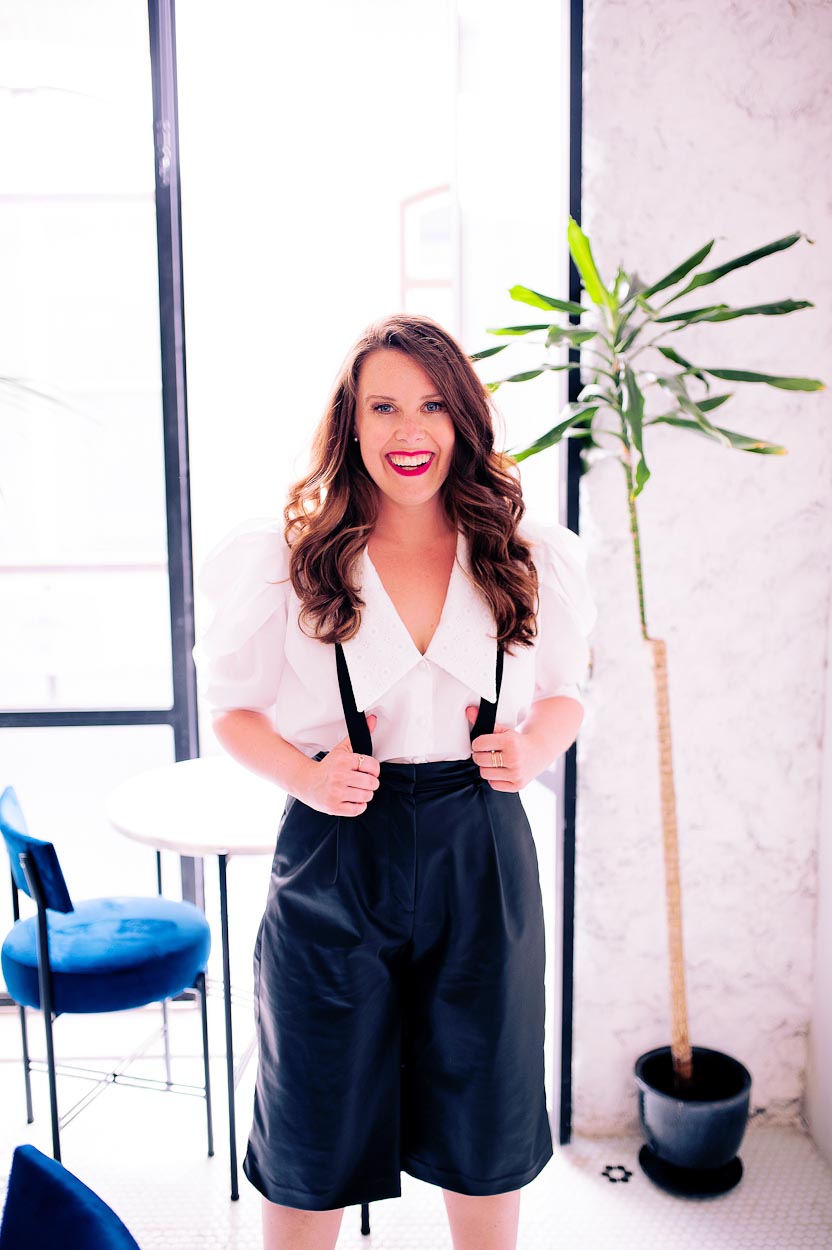 1:1 personalized feedback
Nothing is worse than getting tossed into a big FB group and never getting your burning questions answered. Well, that's not how I roll. If you ever get stuck you can just send me a DM and I'll help you out myself.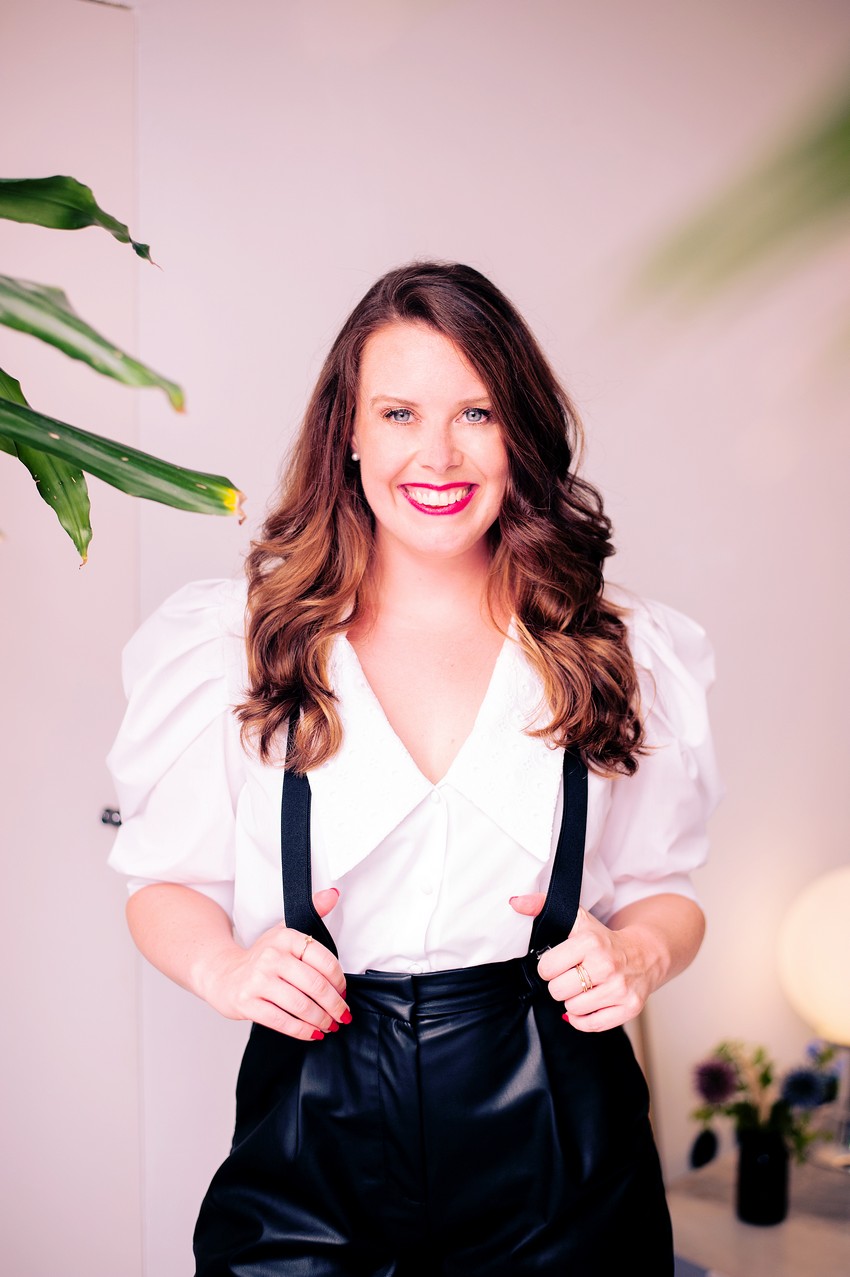 Every two months, we will sit down together and plan the next 60 days. We will define your goal, choose which gamechanger you will work on, decide what you are going to optimize, and define which steps you will take. At the end of the session, you'll be fired up and have your gameplan ready to go.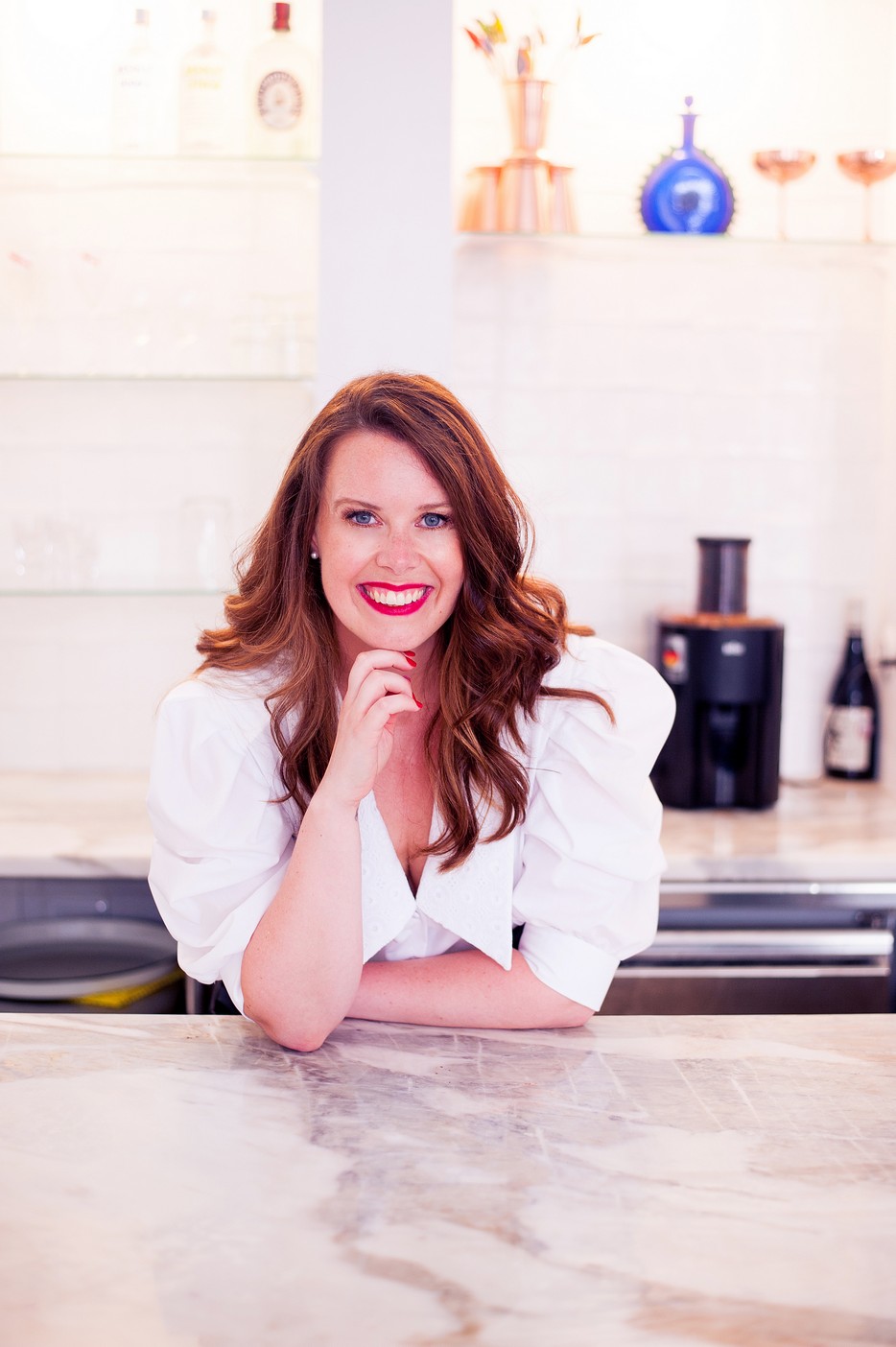 A tech library full of tutorials, tools, templates, checklists, and Standard Operation Procedures, to automate your business and get to that next level. It's a lot, so I'll be around to guide you to the right things.
The doors to the Solopreneur Scale-up Program will open in 2021. Get on the VIP waitlist now to get notified before the doors open and be one of the first to claim your spot.