Discover the 3-step framework to create a scalable Hybrid Program in 90 days
So your solopreneur business is ready for motherhood, without hiring a team.
Attend LIVE on November 16th, 2021
There are only 8 spots available. 
You have a successful business and want to keep growing your income. But… you also know you want to have a baby in the next couple of years (and you don´t want to bring your baby to daycare 5 days a week).
You know something needs to change in your business, so you can stop trading time for money and free up space on your calendar, while still growing your business. But how?
Am I right? Watch this video ↓
Are a service-based entrepreneur or a coach/mentor and work 1:1 with or for clients (who are probably fempreneurs, like you and me).
Know how to get clients, and your business is successful. You probably even have a waiting list.
Are ready to add a scalable offer to your business and are thinking about creating an online group mentorship program.
Have a lot of knowledge and experience on your topic and want to share this with entrepreneurs who aren´t as far as you in this area.
This is NOT for you, if you…
Are just starting out as an entrepreneur.
Don´t have any first-hand experience on your topic.
IT'S TIME TO BABYPROOF YOUR BUSINESS
This is what we will cover
How to validate your program idea and create a ´buyers list´ in just 24 hours.
How to transition from 1:1 to 1:many, without losing quality or connection, and while still guaranteeing the best results.
EASY 3-step framework you can follow, to create your Online Group Mentorship Program without all the overwhelm and getting stuck.
The tech stuff. I will help you choose the right platform to build your academy in, based on your situation.
What to name your program + the one thing that is way more important than the name. 
Smart time-saving hacks, to create your program as easy and in as little time as possible (while still delivering high quality)

"Thanks to Naomi, I created my first online program in a few weeks and had a 16K launch. All the templates, step-by-step processes, and examples made it really easy."
WENDY ASSENBERG VAN EIJSDEN
This is not a webinar where you sit back and take notes (that you never look at again). It´s an interactive live online workshop where I´m going to put you to work, and you can ask me anything you want. At the end you will have your 90-day gameplan ready to create your Online Group Mentorship Program. 
Date: Tuesday, November 16th, 2021
Time: 13.00 – 15.00 UTC +2
Location: online (zoom)
Price: Free
My workshops are about taking ACTION.
This one won't be any different. No fluff, just strategies and frameworks you can implement right away.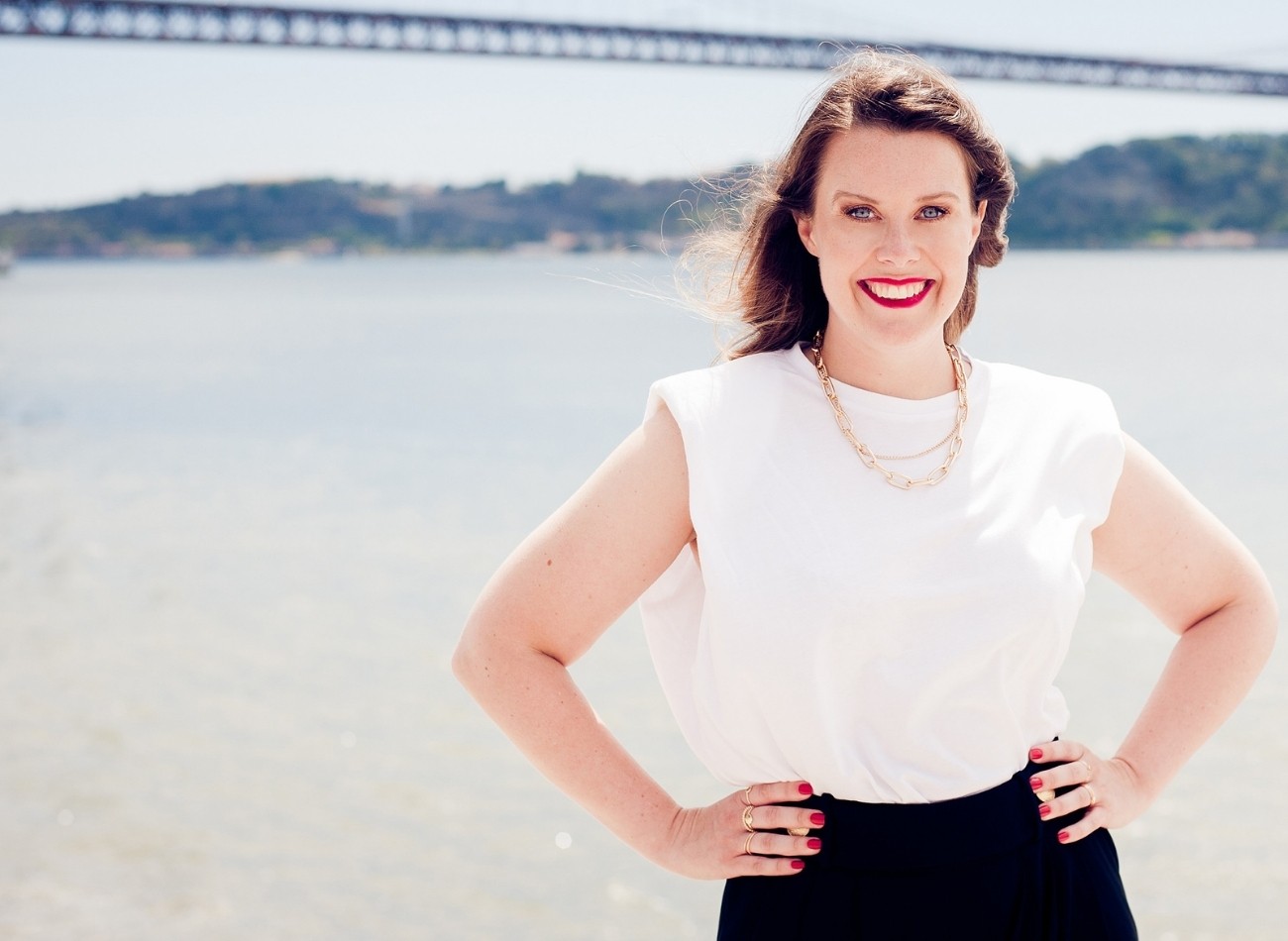 My business is my baby, but… I would love to be a (real) mom in the future. I want it both; be a successful entrepreneur AND an exceptional mom. And I believe this is totally possible. For me, and for you.
How? With a babyproof business.
I have been designing my businesses (this is my 3rd one since 2011) around my ideal lifestyle for years. First, because I wanted to have the freedom to travel and live abroad (I now live in Lisbon, Portugal), and later because I want to have loads of time to cuddle with my baby (may I get so lucky to have one).
Having a babyproof business all comes down to having a good business model that is easy to scale (*hint* a Blended Program).
I've helped thousands of solopreneurs all over the world through my mentorship programs, business retreats, digital courses, workshops+events, and 1:1 consulting.
Although I loooove new information, we will focus 100% on implementation if you work with me. 'Cause ACTION is my middle name (or it would be if I had one).
You've got questions, I've got answers
Which time is this in my time zone?
Check what time this is in your time zone here.
Do I need to have my webcam on?
Yes! This is an interactive workshop where I won't be the only one talking, so I want to see your pretty face 😉 Anyone who doesn't turn on her camera will be kicked off the call (unless you have a really good reason or just feel VERY uncomfortable sharing your wish to become a mom with others). 
Will there be a replay?
No. You get the most out of it when you attend live, so there won´t be a replay. 
Discover the 3-step framework to create a scalable Online Group Mentorship Program in 90 days
So your solopreneur business is babyproof & ready for motherhood
Attend LIVE on November 16th, 2021
There are only 8 spots available. 
(yes, this is it. Time to decide!)